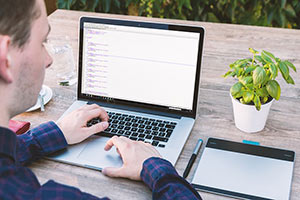 Who is your right outsourcing partner? Web designers, are you looking for them? Well, you can find in abundance, but how to hire the right one? How to find the person with skills that you need? Now, I can ask the same question another hundred times, in a hundred ways. But the weight of 'how' will never go out of focus.
Before you approach any outsourcing company or a freelancer it is necessary to make imperative decisions about your business requirements.
Why is Web Outsourcing crucial for Business?
It is mighty important that websites, which are the online representation of a business needs to be approachable and usable. To stay ahead of time and keep within the budget, outsourcing is the best option for a businessman.
The supporting tasks or backend functions are time-consuming as well as sometimes are not worthy if you have some core business responsibilities to look for. By outsourcing and with professional support these simple internal tasks can be easily attended to (budget-friendly price).
Outsourcing? Characteristics to look for in a Good Web Designer?
The Business Portfolio, what should you look for?
Before you look for the qualities, you should first have a good understanding of the business demands that you need to fill in. For instance, what is that deficient thing that you need to fulfill through outsourcing?
Okay, you have analyzed everything; in short, you know what you are looking for, but what should you look in your outsourcing web designer that you can trust with your process? Or, even better, what should be your approach for finding the same?
The First Candidate

Yes, the first candidate is not always the best contender; look for more number of prospective before going for the final catch. Web designers are always evaluated based on their creativity and approach towards the practices, so an advice here, please do the same.
Look for their previous works, and compare with your business requirement before locking on to that particular resource.

Look for that Red Flag

Yes, what is the red flag that one should look for? Go for client testimonials; look for signs that could indicate the disadvantages in going with that preferred candidate.

Transparency & Quick-Turnaround Time

In simple words, beating-around-the-bush, suppose the previous clients you contact provide you with such a feedback, then it is better you back-off.
Honesty and timeliness are the two crucial factors that define a successful business.

Attention to Detail

In geek words, I would prefer to call it as prototyping. A good web designer always listens, understands the requirements before proceeding with the design part. Also, they welcome your every input without any disregard. Let's say, you need to approach an open-minded resource.

Communication Skills

Web designers without good communication skills can never promise you with a reliable service, why? The nature of an effective communication skill always showcases their timely response and quick turn-around implementations.

Billing Options

While dealing with global clients one should be backed with sufficient options to avoid any kind of inconvenience. The mode of making payments should not be something to bother for. For instance, a good web designing company should give their clients a good number of alternatives to make that simple payment.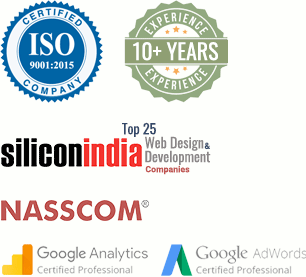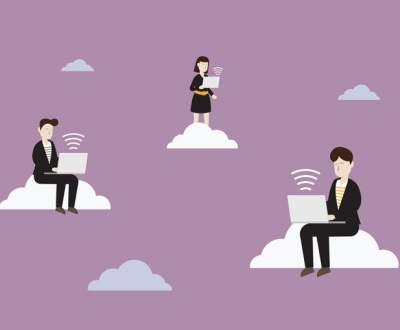 You need a website that stands out from the crowd, attracts and…