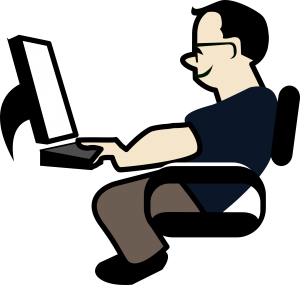 Chances are that as a business owner you have a lot of things on your mind but do not have the time, knowledge or patience to make ideas work out for you. This is one of the most important reasons to hire a programmer however; there are a lot of other reasons you should outsource and some of the important reasons to hire a programmer are mentioned below.
2 Reasons to Hire a Programmer
Most Companies Have Amazing Ideas but Do Not Know How to Apply Them – Without a dedicated team to develop your ideas it can be nearly impossible to pen down your ideas and make them work for you. This is especially true for companies that are pressed for time and resources as there are so many things that have to be done but so little time and resources to make these ideas pan out for them.
Only a Few Companies Have the Necessary Resources to Hire Onshore Teams – If you are either a small or medium business, then chances are that you do not have the space, money or other resources to hire an onshore team. Onshore teams that are based inside your work location are expensive to hire, moreover purchasing computers, a fast internet connection, servers and other resources can be tedious and not possible for small, medium businesses and even start up enterprises. By outsourcing you do not have to worry about purchasing computers, servers, server rooms or even locating a designated space for your staff to work at.
Why Hire a Programmer from India?
True business men and women are sharp minded which is why they succeed at their respective business while their competition struggles every financial year to make ends meet. If you are getting a good deal while hiring an expert from a foreign company who is well trained and qualified, then maybe it's time to make most of this opportunity. It is a misconception that Indians don't fare well while speaking and writing English. Although some Indians indeed have a mother tongue influence, this does not reflect in their work or written communications. Moreover, most Indians are working hard to get over this small issue, to ensure that their clients are happy and that their clients can easily understand them and work successfully with them.
Conclusion
If you want a cutting edge tool to get ahead in your chosen industry, then consider the possibility of hiring only a good company from India. Do not jump on the first offer you get, unless the company in question can assure you that they are indeed giving you a good deal and excellent work. If you want to hire a programmer from India then make sure that you have a solid scope of work that defines the work you have, a contract to describe the nature of the work and clearly mentioned deliverables so that both you and the contractor can keep your end of the business deal.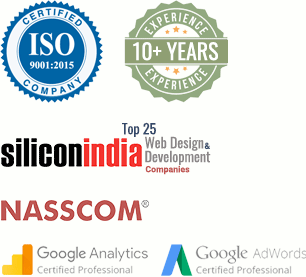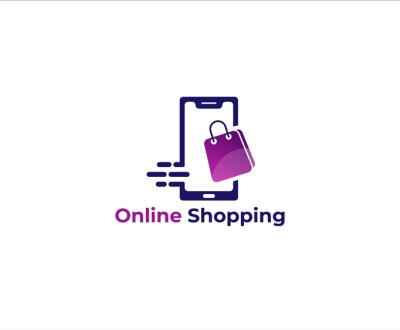 You may be a super successful businessperson when it comes to offline…