How is Managed Web Hosting Service providing a powerful traction to reach the world?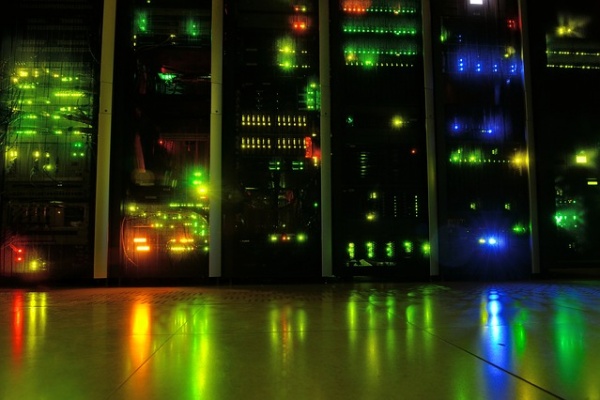 "Uptime" is one of the crucial words in the world of small and medium-sized businesses. In simple words, uptime is that occasion when the site is live and operational. With so many hosting plans one can easily get confused while choosing an appropriate one for their site. To go with, the most common types are shared, VPS, dedicated and cloud hosting solutions. Here the word managed gives the meaning as the one designed to support, which implies nothing but a properly planned service to counter all kinds of situations.
Online platform is such a niche that even a few minutes of downtime can give a heavy beating to the website's performance. A site can suffer downtime for various reasons and it is our responsibility to utilize a proper hosting solution to avoid such consequences. The term "Managed" comes into picture when we choose VPS, cloud or dedicated web hosting solutions for our site. A dynamic site always requires a constant support of proper resources and only a systematically configured server can easily provide this privilege. But managing the operation of a server is not a rudimentary task because it needs a person with good technical expertise or a reliable web host service. Where these services range from troubleshooting to control panel set up and sometimes are available in packages to cater different requirements.
Better Server Management
Technical facets like data management, security, speed and other necessary software upgrades can be achieved efficiently if one goes with managed web hosting service. To ensure maximum productivity one must have a better online presence with less downtime. Identifying the vulnerabilities and rectifying them is one of the major benefactors in using the managed web hosting solution. Getting a 24X7 support for administrating all the data is a dream without this reliable hosting service, as it provides a complete data backup in case of a hardware or application failure.
System crash, spamming are some of the downbeat elements which make the dealings with the sensitive customer data an intimidating one, but with proper security backup and resources, one can easily get over it. Smarter option for better operation, choosing the right path can help a website to grow in a constructive manner. Less downtime is directly proportional to more traffic which gives the result of better revenue.
Even though managed web hosting service is an expensive option it is considered as one of the safest bet to monitor all the applications without any glitch. It enables one to utilize the in-house experts for other important tasks rather than the server management.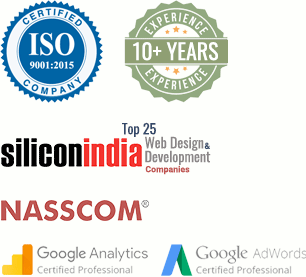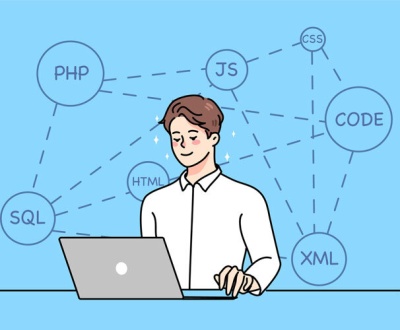 Outsourcing website development is a viable option for everyone out there- a…