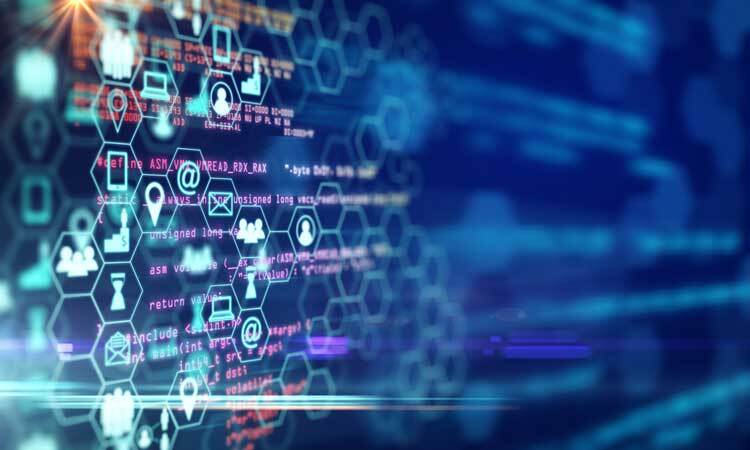 Outsourcing is no longer just viewed as a way to cut costs it has evolved as a way of dealing with technological change with a goal of becoming future proof.
Outsourcing companies are moving from a service-oriented to a technology-intensive process. Cloud computing, data security, automation, Artificial Intelligence, robotics, machine learning, virtual and augmented reality, Internet of Things (IoT), Big Data and The Blockchain are technologies that will drive the future and impact every industry.  And outsourcing companies are adapting with technological upgrades as well as business model innovations.
Let us see how the advancement in technology has changed outsourcing, and how it has helped the business:
Cost efficiency: Technologies such as cloud computing, business analytics software, social media platforms and process automation software are being used within BPO to enable them to lower costs and be more effective.
Virtual Employment: Businesses can employ workers on the other side of the world, enjoying access to talent and affordability they couldn't find locally. This wouldn't have been available without technological innovation.

Latest technology on tap: There have been many technological advances that are transforming how businesses operate with an offshore team. For example robotic process automation (RPA) and cloud computing. RPA involves automating a business process with the help of a robot or a "bot"; like Sirri or Alexa. It helps improve customer enquiry response times, whether it's through live chat on a website or email, without requiring staff around the clock to address them. Cloud computing allows for storing, managing and processing data by using the internet; thus eliminating the need for expensive infrastructure.
Customer intensive focus:  Companies today have to focus on what the customer needs today but also anticipate their evolving needs; and provide it to them efficiently. With out technology this is not possible. Therefore companies are serious about emerging technologies and they seek IT outsourcing companies with expertise in these technologies.
Automation and Machine Learning: Existing processes and business models are shifting to utilize intelligent automation and machine learning to improve their efficiency and accuracy.
No matter the size of your enterprise, technology has both tangible and intangible benefits that will help you make money and produce the results your customers demand. As business needs continue to evolve, outsourcing companies will continue to provide essential resources and services. The level of technology in the production of the service does not affect outsourcing, but a faster pace of technological change increases outsourcing.
Contact us
Contact us to discuss your website maintenance requirement. Get in touch with us by sending a message through our contact form and we will reply back ASAP. We can discuss how we can strategically offer web maintenance services for your organization.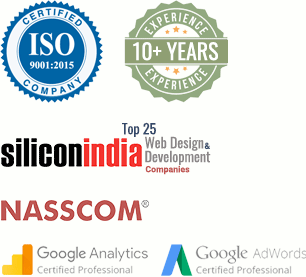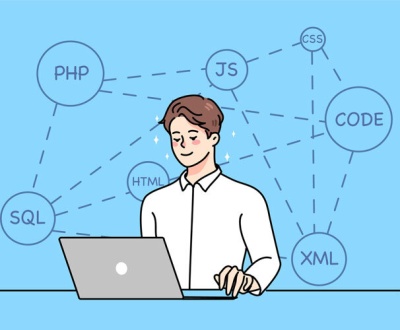 Outsourcing website development is a viable option for everyone out there- a…