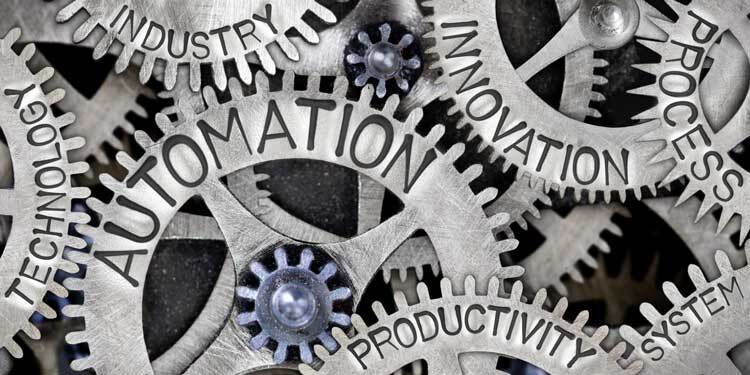 Traditionally, outsourcing has played a fundamental role in helping organizations tackle massive workloads at a fraction of the cost involved compared to hiring in-house. In the pre-automation world, that thinking made perfect sense. But what if you could make the computer do that same job, without a human operator? The cost savings would be massive, and the business decision obvious.
Organizations are beginning to consider Intelligent Automation to automate instead of outsource with digital labour as a service. Digital labour is the combination of Robotic Process Automation (RPA), Artificial Intelligence (AI) and Cloud deployment, which can perform a range of tasks from back office to front office. What customers now want is to buy more "thinking" and automation for the "doing,"
So what does this mean for the outsourcing industry? There's no doubt outsourcing companies will need to adjust their business models in order to stay relevant.
Here are some of the ways in which the outsourcing firms turn this trend into an advantage:
Capitalise on the Automation trend: First of all the outsourcing firms should incorporate automation by encouraging the use of RPA to reduce the time spent on monotonous tasks.  This will free employees to dedicate more time to valuable services.

Use automation to Work at Scale: Outsourcing businesses must work at scale to meet the specific performance requirements outlined in their services contracts. With RPA, they are discovering new ways to use their resources strategically while adjusting processes for optimal performance.
Offer Automation as service: By adapting automation themselves, outsourcing service providers could incorporate automation as part of the outsourced service itself. Providers could build automation into their operating model – with significant financial benefits to the customer and strategic benefits to the outsourcer.
Augment their work force: Implementing automation within an organization will require some humans to execute the related tasks and monitor/manage the new systems. Intelligent automation is not about automating with machines but about working with employees and agree together on software that can solve their pain points.
More broadly, the arrival of intelligent automation is spreading through all industries, not just Outsourcing services. It's becoming clear that in the future, outsourcers will have to provide a variety of cognitive automation technologies—both their own and those of other firms.  However, the direction of travel is toward human augmentation, and not substitution. Automation is itself a type of outsourcing, but instead of outsourcing to a human being, you're outsourcing work to a software robot.
Contact us
Contact us to discuss your website maintenance requirement. Get in touch with us by sending a message through our contact form and we will reply back ASAP. We can discuss how we can strategically offer web maintenance services for your organization.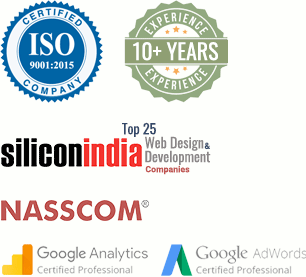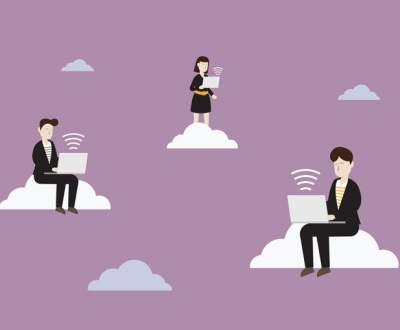 You need a website that stands out from the crowd, attracts and…