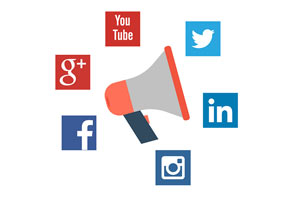 According to Search engine journal, inbound leads cost 60% less than outbound leads. These intimating words, crazy percentages are enough to overwhelm anyone, so we will get into that later. For now, let us start with the basics. By the way, do you know how essential it is to market your product and services to your potential customer group? Thinking in the same line it is actually quite difficult to analyze how effective the marketing campaign should be for having that effective reach. Today, the digital marketing agencies around the world are going more for inbound marketing strategies than the conventional outbound marketing practices, why? Because,
On an average 12 searches are conducted by B2B customers before they check with a brand's website. (Source: Kapost)
68% of online customers prefer reading the content about their brand of interest. (Source: The CMA)
Now, let's stop at this point and learn more about inbound marketing and lead generation.
Moving backward let us first go with the lead generation.
What is Lead Generation?
Note: A lead is a person who has shown interest in your products and services.
Lead generation is a method of attracting and converting these prospects into leads. So, somewhere down the line, you can actually make them your loyal customers.
Now something about Inbound Marketing?
Get found by people rather than searching for them – inbound marketing
It's a rather unconventional definition, so let me give a conventional one, which people would always look forward at.
'Inbound Marketing is a technique/method of attracting unknown prospects to your business via SEO, social marketing, and content marketing.

3 Ways to reduce Cost per Lead/Lead Generation via Inbound Marketing Reduces
ADOPT BUSINESS BLOGGING

Search engines love fresh and informative content, so why the delay? From a practical viewpoint, it's a fact that for gaining higher search engine rankings businesses are posting content on regular basis. By giving free webinars, expert information on your website, you will not only build credibility with your existing customers but will develop a relationship with the potential audience as well.
In short a blog helps,

i. Drive organic traffic to your website
ii. Helps to convert the incoming traffic to leads
iii. Establishes brand authority
iv. Creates more opportunities for businesses on social platforms

UTILIZE SOCIAL MEDIA PLATFORMS

The importance of social media platforms for your business website, do you want to know? By posting on social media platforms you can direct your customers to your website. Also,

i. You will get to know about your customers- what are they, who are they, and their perspective about your brand.
ii. You can run targeted ads with real-time results.
iii. Facebook, Twitter, Instagram, etc, will help you generate high converting leads.
iv. Social media platforms actually direct traffic to your website (as mentioned above)
v. The best – You can get windings about your competitor's actions.

MARKETING AUTOMATION

Marketing automation is a time-saving practice that helps to perform marketing campaigns ahead of the schedule. Businesses can run multiple complex campaigns within the limited resources and mind, within the budget as well.
So how does marketing automation helps in reducing the cost of lead generation?
Under marketing automation connecting with each lead manually is not necessary, which is actually a time-saving process.
For instance, when a customer signs up for a newsletter on your website, a simple confirmation message becomes quite necessary. Rather responding manually, if you automate the response, you can be with your potential lead throughout the process.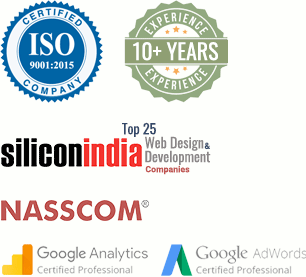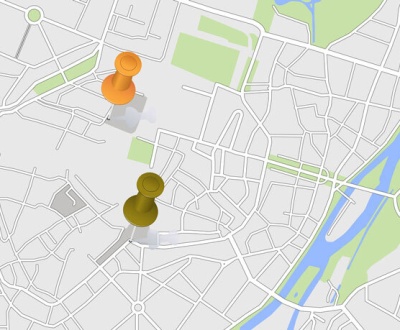 Let's assume you have two options- shop A and shop B where…