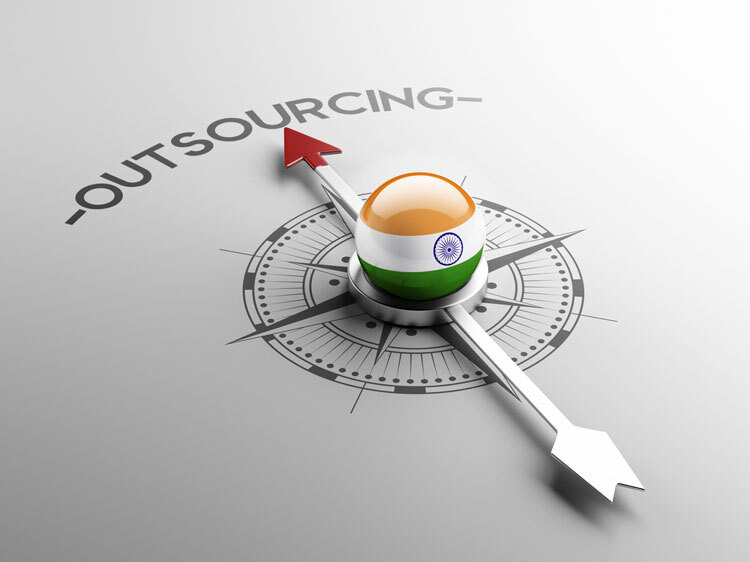 Outsourcing is a process in which a business engages third party individual(s) or a company to handle certain activities for them. Thanks to modern technology and the internet, access to technical experts is easier and more affordable than ever before.
Companies may choose to outsource IT services: Onshore (within their own country), Nearshore (to a neighboring country or one in the same time zone), or Offshore (to a more distant country).
The most common IT activities that are outsourced are:
Web Development, hosting & maintenance
Software and Application development
Digital Marketing
Data development &management
Technical support
The main benefits of IT outsourcing are as follows:
Reduced expenses: Due to lower labour costs, cheaper infrastructure, or an advantageous tax system in the outsourcing location, it is often cheaper to outsource. Fixed IT costs can be converted into variable costs because you only pay for what you use when you need it.
Access to Global Talent: With outsourcing you can hire the exact person or team you need for a specific project even of they are located halfway around the world.
Internal resource efficiency:  Using third party for certain tasks helps you optimize your human resources, freeing your employees to do what they do best.
Access to latest technology: A good outsourced IT service organization will keep themselves updated with latest trends and technology. This ensures that you will get the best possible resources from the beginning of your project without trial and error.

Scalability: As your business changes and evolves, your IT services must adapt accordingly. With outsourced IT providers, you will have the advantage of leveraging a readily scalable IT solution that will seamlessly expand to cover your needs as your business grows.
Handling competition:  Outsourcing can help small companies act "big" by giving them access to the similar technology, and expertise that large companies enjoy. Thus making it a very good option for start-ups.
Security: By keeping up with the most advanced security methods and tools, third party IT providers can safeguard your digital assets.
Before choosing an IT provider one must take into consideration things like time difference between working hours of your company and your IT provider, language barriers, difference in work culture etc. Overall the benefits are huge and allow companies of all sizes to grow as and when they need it, without major risk or investment.
Contact us
Contact us to discuss your website maintenance requirement. Get in touch with us by sending a message through our contact form and we will reply back ASAP. We can discuss how we can strategically offer web maintenance services for your organization.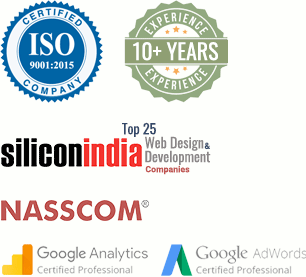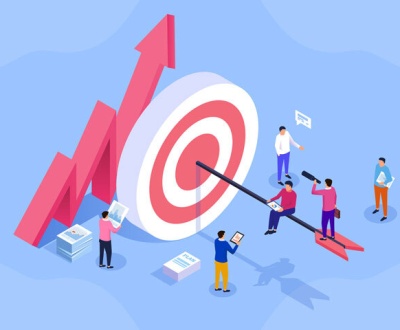 In the modern and rapidly evolving digital environment, businesses are consistently exploring…