The Future of Digital Marketing and How It Can Influence Revenue Generation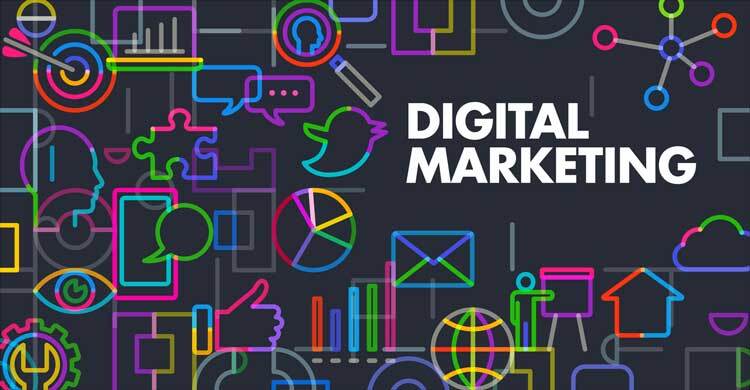 Some least used examples of advanced marketing technologies like image recognition are also being used for marketing and building brand recognition. For example, some companies like eyewear retailers use customers' photos to help them find suitable eyewear frames.
Such retailers are definitely doing better in the digital market compared to their competitors, who haven't yet embraced such marketing technologies.
Using Mobile-Friendly Marketing to Reach Modern-Day Customers
Marketers always recommend website owners make their websites responsive, making their website fit better and perform well on mobile devices. But that's not the end of mobile marketing strategies.
Using social media handles is an excellent mobile marketing strategy because social media sites are ideally used on mobile phones. It is easier for businesses to engage with audiences and with creatives through visuals and social media posts, and building a brand is easier.
SMS marketing is another form of mobile-friendly marketing that can keep the audience updated with new launches, sales, discounts, etc., to drive immediate sales. Push notifications fare well as mobile marketing too.
Using SEO Techniques to Satisfy Customers And Google Search
 SEO is an essential aspect of digital marketing, and so many businesses create content for the SEO alone to make a steady income. Should you stay updated with SEO techniques and guidelines, you can surpass your competition even when you are not a well-known brand.
SEO keeps changing and evolving, and it is more or less based on human interaction, expectations, and mindsets. Technologies like SEO forecasting can even predict potential traffic and, eventually, revenue generation of a website. But one must keep themselves updated with changes in algorithm or core updates to create content for better ranking.
Conclusion
The future of digital marketing is where human behavior and interaction are! At the end of the day, marketing is a way to build brand awareness, drive traffic to your platform, and convert leads.
Contact us
Contact us to discuss your digital marketing requirement. Get in touch with us by sending a message through our contact form and we will reply back ASAP. We can discuss how we can strategically offer digital marketing services for your organization.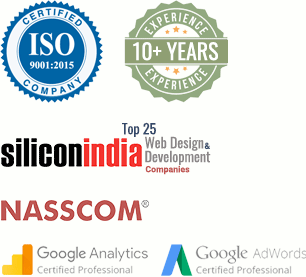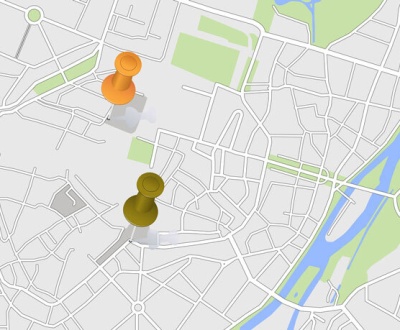 Let's assume you have two options- shop A and shop B where…