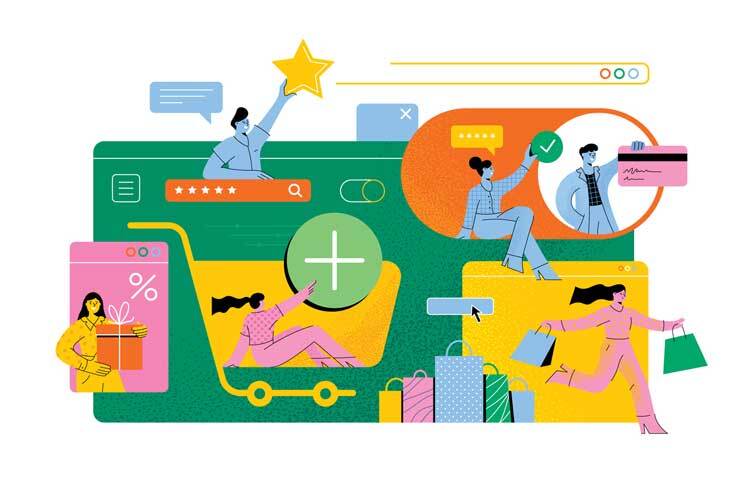 eCommerce website can offer your company.
Reduced operational expenses
With the help of affordable platforms, eCommerce business can be started cheaply. These services simplify the process of opening an online store for business owners, providing everything from a visually appealing, mobile-friendly website to accepting payments to controlling inventory and shipping. They can also link inventory and sales management between your offline and online businesses.
Although there will be many intricacies to iron out and difficulties to conquer when establishing a brand, your initial outlay of money will be very small, especially when compared to opening a physical business. As your business succeeds, you can raise your spending to broaden your product selection, conduct more focused advertising, produce content, and finally develop a unique website.
Monitor your clients
The beauty of eCommerce website development is the wealth of data that web analytics allows you to gather about your clients. You can keep tabs on their origin, online activity, and purchases. After that, you can optimize your online store using the data. Which of your items are the most popular? Where do visitors exit the website? What changes to the design and promotions result in higher sales? Many of those insights can also be used to increase sales at your actual store.
Boost client satisfaction
Although an increasing number of customers purchase online, many still prefer the in-person experience, which allows them to touch and sample products while obtaining assistance from your personnel. Customers can get the best of both worlds on an e-commerce site.

Customers will have the ease of shopping from anywhere, anytime, on your website. Apps that let customers interact with your personnel and see your products up close can improve the experience.
By giving your employees smartphones or tablets, you may use your e-commerce capability to enhance the in-store experience. While accompanying customers through your store, they can display things online and even collect orders on the spot.
Extend your horizons
With the help of e-commerce, your business can outperform much bigger rivals and broaden its geographic reach to include your region, the entire country, or foreign markets. Moreover, having an eCommerce website is one of the keys to improve your brand identity.
List of some important eCommerce success strategies
Begin Modestly
Avoid getting bogged down trying to build a sizable, expensive website with dozens of products. As you iron out the bugs in your ordering and fulfillment process, start with a free or low-cost e-commerce site and test three to four products to evaluate client interest.
Test, Educate, And Grow
Don't expect your initial efforts to be perfect. With the aid of technology, you can try things out quickly and cheaply and get better.
Focus on Aesthetics
Include eye-catching product photos, concise product descriptions, and an intuitive structure to help visitors find what they're looking for and make purchases. Add entertaining and educational features to attract visitors: How-to guides for items, eye-catching movies, and history about your business.
Conclusion
Several points justify the importance of an eCommerce website for the growth of small businesses. The ones mentioned above are a few primary ones. However, you must choose experts only to take care of the work for better accuracy.
Contact us
Contact us to discuss your website development requirement. Get in touch with us by sending a message through our contact form and we will reply back ASAP. We can discuss how we can strategically offer website development services for your organization.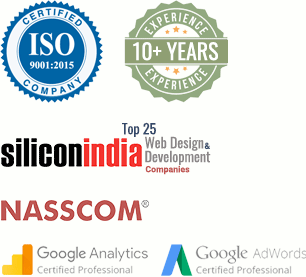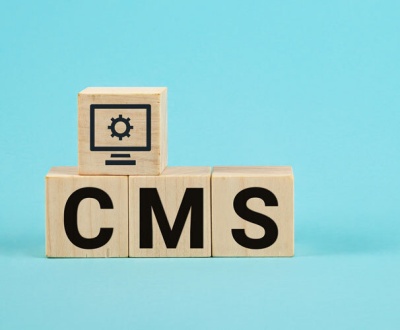 Your website's technical details include the decision between a content management system…