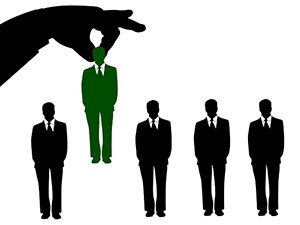 The workplace trend is rising!!! But what trend? The hiring of remote teams, of course. Decades back, the remote teams were considered aliens, but today they are part of the business infrastructure. The words remote workforce may hardly seem interesting but they are very effective. So what actually is a virtual team or remote team?
A virtual team is defined by 'Independent workers or contractors who are geographically dispersed but works for an organization on certain projects.'
Why Organizations need Remote Team?
Organizations today are just concerned about the knowledge of their resources and not their location. Even if one considers the monetary benefits it is very attractive when compared with hiring an in-house resource.
The concept of hiring resources from multiple locations is still a great risk unless you don't follow a definitive method while doing so.
Difference b/w Remote Work and Remote Team
Confusing right? Then let me give you a clear picture.
'Remote work', the words may seem little complicated, but if I call it as 'work from home', may be you will understand better. It is a simple arrangement made for employees for certain days keeping their convenience in mind.
On the other hand,
'Remote team is a practice that deals with hiring the best resources across the boundaries (no geographical restriction); in short, the employees they hire are connected only through technology.'
Why is Remote Team Hiring considered the trend?
Wider Talent Pool on Board

It is something like acquiring talents at a lesser price. Getting a spectrum of talented resources is what you will get once you hire a remote team for your project. With the right talent pool on board, you can witness a reduced investment, increased production rate, and a better performance.
Also, hiring remote team will help you embrace diverse cultural perspectives giving you a better forefront in the global market.

Easy Admittance to Global Market

With a remote team member here and there on the world map, it will be easier to step into the global market without much investment. Organizations looking for business beyond the international borders will have a better chance of finding the right foot hold.

Reduced Employee Turnover

What is employee turnover?
'It is the percentage of workers who leave the company and are to be replaced.' How bad can be the effect? A large number can certainly hurt the budget as well the production rate of an organization. So, by hiring remote team this problem can be easily solved.
The benefit of having non-self-employed workers, only the organizations with knowledge about the employee turnover rate can understand better.

Increased Productivity

First thing, you are not hiring any in-house resource, so there is no question of wasting time on training and other stuff. So, if we actually observe in a logical way, the consistency in the workflow will be maintained along with rapid responsiveness.
Now let's come to the general problem that we face on regular basis, say how do manage time when you need an extra hand? One, you may decide to the extra work or may try to find the appropriate resource. But will your quality conscious mind agree to this? Better late than never, hire a remote team and avoid such situations.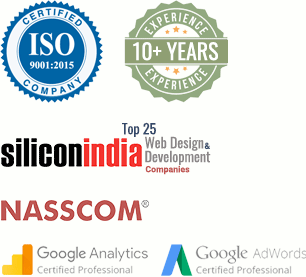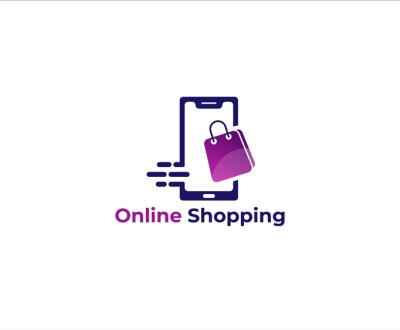 You may be a super successful businessperson when it comes to offline…