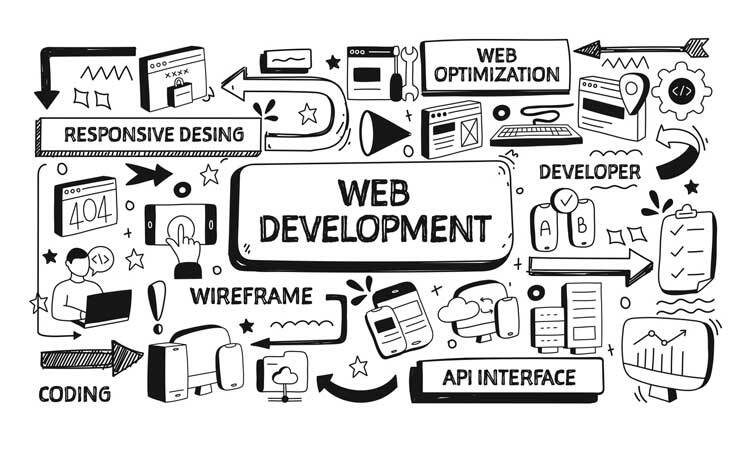 Flexible talents
What lengths can you go to hire an in-house website development team? Sometimes it is not how much effort you are ready to make but also about whether there are talents to find in your region.
If you are looking for the best talents your budget can buy, it is common for you to find your domestic talent pool disappointing, But offshoring helps you choose your website development company for project outsourcing from anywhere in the country, or the world as long as your budget can meet their prices.
Hiring talents from anywhere in the world means better choices and more developed services. Offshoring also means you can easily work with top developers in the world.
Fast turnaround
You don't want to wait for the end of the year for your website to launch, and your in-house team is not getting any faster. Why? Because they are focusing on industry research which is important and it takes time. But that's not the end, as it is followed by competitive research also. Point is, if you want everything to go right, you have to be patient.
But when you hire an offshore team, you will find that having worked with hundreds of other businesses belonging to your industry, their research has already been done. This not only makes them work on your project faster but also delivers a website that is built with industry insights.
Conclusion
Offshoring is not all about pros, but if you are looking for fast turn-around and cost-effective solutions, offshoring will pay off in the long run.
Make sure you are outsourcing to a company that knows what they are doing, otherwise, you will end up paying more than hiring an in-house team.
Contact us
Contact us to discuss your offshoring website development requirement. Get in touch with us by sending a message through our contact form and we will reply back ASAP. We can discuss how we can strategically offer offshoring website development services for your organization.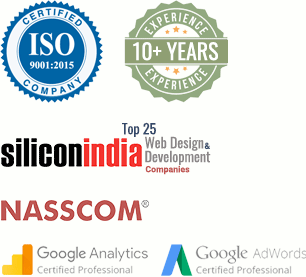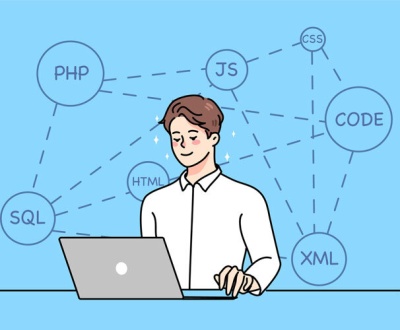 Outsourcing website development is a viable option for everyone out there- a…