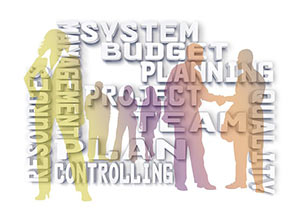 Running your business on a global scale? Then, do you have sufficient backup to support your aspiration? If the answer to the second question is negative, then you are in a big trouble. Now, let's not worry, because you are not in any sort of grave danger, because, you can always count on the virtual assistants to help you out.
Sometimes you may feel that certain set of tasks are crucial, but at the same time, they may be consuming a lot more of your valuable business hours. Outsourcing to VAs (virtual assistants) will not only benefit you in terms of time but can greatly reduce your workload.
Tasks that can be outsourced to Virtual Assistants
Administrative tasks may be the most crucial one, but I don't think people enjoy doing that as they consume a good amount of valuable time. So, for a growing business, it is necessary that we manage everything that is on the table.
In the following section, we will be going through few tasks that can be outsourced to virtual assistants.
Email & Schedule Management Tasks

Entrepreneurship & emails are arguably the most out of focus pairs. Entrepreneurs loathe managing the emails or appointment scheduling, as they demand intense attention and time.
People who run businesses often feel that attending Emails as one of the major distracters that break their workflow efficiently. To go with the modern-age, if one hires virtual assistants to manage their emails and perform scheduling tasks, they can easily avoid uninvited interruptions.

Organization & Data Management Tasks

Stay organized to be productive in your business. The act of being systematic does not leave you with sufficient time; well, you can call data management tasks as time suckers.
Managing spreadsheets, Google Docs, Keynote/Powerpoint presentations, and much more, and if we think of the volume of data to be maintained then having virtual assistants seem to be the most convenient option.

Client Management

Can you afford to neglect your business partners or clients? You have choc a bloc schedule; in between, you are expected to attend them (at least virtually), who will do that?
'Keep my seat warm', yes, virtual assistants will do that in your absence.

Market Research & Online Marketing

Key information about the current market and your competitors will be at the tip of your fingers once you outsource the research tasks to a VA.
With key facts, your business can easily move with strategic online marketing tactics that will give a competitive edge to your business contenders.

Website & Application Development

Having a good online presence is very crucial for any growing businesses. Outsourcing the software tasks to virtual assistants will be the best move that one can make in their business.
With fresh implementations, you can expect a favorable amount of traffic for your website, which means you, can easily reach the bottom line of your business.

Content Writing & Social Media Management

Do you want to spend your time researching for keywords? Or, chatting away with your customers? I know it is necessary to be socially involved with your customers, but not every second, sacrificing your time against the core business activities.
Hiring a dedicated virtual assistant to fill up your business website with valuable content is definitely a smart move.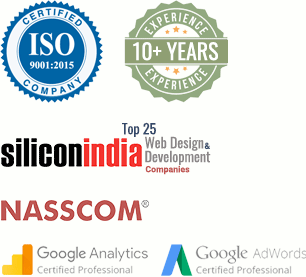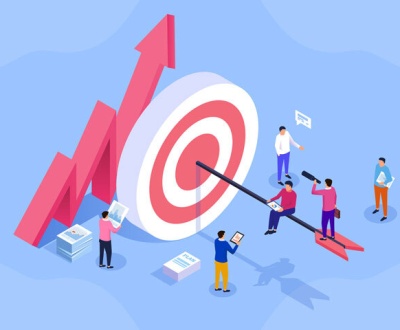 In the modern and rapidly evolving digital environment, businesses are consistently exploring…