Time Vs money, how outsourcing helps Small and Medium-Sized Businesses?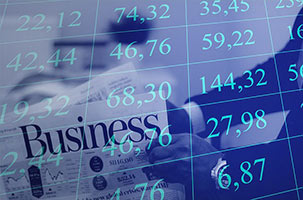 Uncertain market conditions and the need to remain competitive are pushing entrepreneurs to get exhaustive and over-worked. Again, greater care is taken, where entrepreneurs running small and medium scale businesses are seen working towards saving the expenses against generating revenue.
According to OECD.org, SMEs fail to meet international requirements from the lack to finance themselves for upgrading to new policies and technologies. They tend to make every task work under little supervision while failing to realize opportunities they miss on the whole.
For instance, SMEs in China accounts for 40% of its national GDP, while contributing 17% of India's GDP that has the second largest number of SMEs after China.
It's not the billion dollar organizations that are changing these two countries with the fastest growing economies but the SMEs.
And do you know how important are these SMEs to the U.S. economy?
With more than 27 million in numbers, small businesses have a major contribution towards the economy of the United States. The contribution is about 50% of GDP (office of advocacy).
So it is not just the developing nations that need help, even the developed country as the United States need some dynamic solution, which would help save their economy and business.
Efforts should be made to make SMEs sustain and progress.
But, there is always,

For SMEs budget and time never come together.
So it's time every entrepreneur wake up to outsourcing and make smart decisions in successfully running their SMEs.
The tasks, you will find plenty if you are running a business. So just work out what to outsource, the time-consuming back-end operations, the development tasks, or customer services?
The Impact of Outsourcing on Small and Medium-Sized Businesses
Over your knowledge strength, responsibilities, time, and capital, you can
Stay Away from Repetitive Tasks & Focus on Core Business

Your strength lies in, let's say, for instance, developing a code but not dealing with customers or maintain the record.
So do what you are good at by outsourcing.
Back-end jobs require minimum training and don't do much for revenue-generation, but again, are quite crucial when it comes to overall business development.
Also, the back-end operations, say, data entries or inventory tasks, you cannot have a team working on that. Well, it's a different thing that you cannot afford (both time & money), but you can definitely outsource and get going with your core business operations without any diversion.

Manage your Capital Smartly

If you are an entrepreneur who has just started out your business it is quite necessary that you think about every dollar you spend.
For SMEs, the budget is the enemy.
But when you outsource, you can even deal with that.
Hiring an individual resource or a team for each job may not seem luxurious but actually, it is, provided if you are not into an established business.
So, outsource and to leave it to experts. This smart decision will leave you with two benefits,

– Your capital is safe.
– You are having an expert on your team at a lesser price.

Promise Quality Service to your Customers

As mentioned before, your skill is in developing a product and not dealing with customers who want to have a word on your service.
If they feel ignored or if you fail to address their issues, you will eventually lose them for your rival.
Customer service has become an integral part of business development, understanding their needs and implementing them promises better results.
Customer service is a game changer, so outsource to professionals and be a part of it and increase your business value.

Have A Better Business Growth

It is a common sight to see over-enthusiastic multitasking entrepreneurs trying out every task in their organization. Again they will not fail us to prove that how their energy fizzles out and lose their focus on the business altogether.
Outsourcing is not only smart but also a critical decision. By outsourcing, small business owners will have control over their core business operations, but within the obligations of limited capital and time giving room for better business development.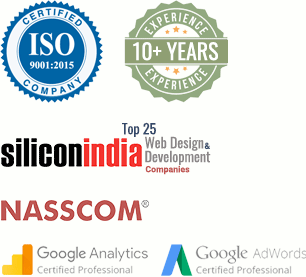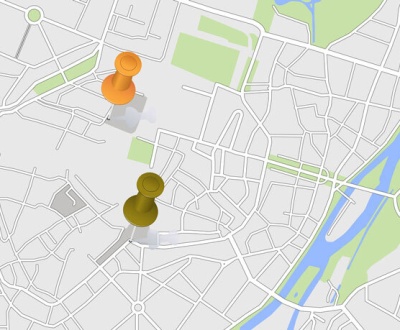 Let's assume you have two options- shop A and shop B where…