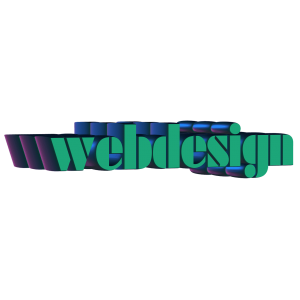 Outsourcing to India has been an ongoing practice since nearly 2 decades. Although in the beginning, outsourcing was a risky bet, in the last 20 years, this practice has been improved if not perfected. If you want to hire a small outsourced IT firm from India, then chances are that you have a few questions about this business move that you are planning to take, the following paragraphs will aim to answer the most important questions about outsourcing and in detail.
Why Hire a Small Outsourced IT Firm From India?
Hiring a large outsourcing firm will be very expensive for small to medium sized projects. If you choose to hire a large outsourcing firm then you will also have to hire an outsourcing manager to act like a liaison between you and the outsourcing firm.
If you hire a small outsourced IT firm from India then you can enjoy the best of both worlds, which are reduced costs for outsourcing and a dedicated team working on your project.
You can increase profits by outsourcing your IT needs as you won't have to put a large and a fixed amount for buying computers, servers and server rooms.
How Can You Increase Profits by Outsourcing Your IT Needs?
You can directly reduce your IT costs by using the pay as you go IT facilities of your offshore contractor. The charges you incur for using the computers, servers and server rooms will be applicable only as long as the project lasts.
You do not have to worry about spending time and money on hiring, vetting, training or de-briefing staff members as the outsourced firm will do all this. In most cases, the IT firm will already have a dedicated staff in place that will take on the assigned work once the project is handed over to that IT firm.
How Does an Outsourced IT Firm From India Suit Your Business Needs?
Better infrastructure at a lower pay as you go cost is the primary but not the only benefit. A small firm is easier to deal with, manage and make payments to. Taxation policies that will benefit you while you hire such companies will still be in effect as you are outsourcing work to another country.
By choosing to hire a small outsourced IT firm from India, you will be cutting out the middle man that is the outsourcing manager. All you have to do is find a company you would like to work with, interview them via the telephone or conduct an online interview and then create a contract that suits the business needs of both you and the contractor.
Conclusion
If money is your top priority when you choose to hire a small outsourced IT firm from India, then make it a point to have a solid scope of work in place and to discuss the final budget beforehand. You might also want to discuss other terms such as deliverables along with maintenance terms if any. By having a clear agreement and by giving concise instructions, you can not only get the work done at a reasonable rate but also get the work submitted to you quickly.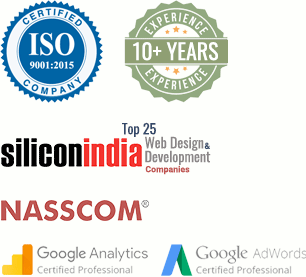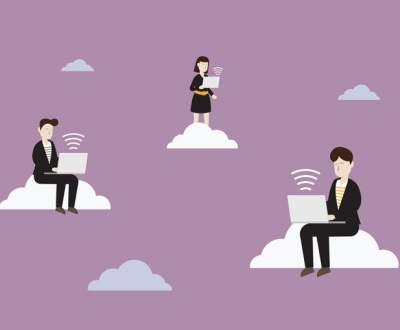 You need a website that stands out from the crowd, attracts and…