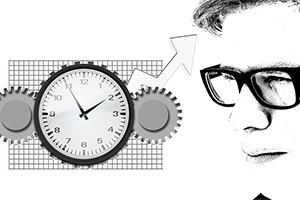 The reason people choose outsourcing model is to have those desired results from what they expect from their in-house team but at a lesser price. It's easier to envision that outsourced team will always provide what we need or listen to what we tell. The perception always backfires when things don't go as planned. For instance, it is possible that out of 100, there can be only 20% success rate. The question always comes around whether you have an in-house or outsourced team or a freelancer and certainly it counts on how the process is handled from your side and how it is done.
In this blog post, we will pro pick certain valuable points that will make outsourcing easily manageable and allow you work with the outsourced multi-disciplinary team the way exactly you want and extract the right level of coordination.
What global brand leaders are saying is, organizations tussle with their outsourced team, like most of them after failing to have a holistic approach, which is quite crucial in terms of defining a successful association irrespective of the distance or time difference.
Tips to Manage and Lead your Outsourced Team
A quote by Andrew Carnegie,
'Teamwork is the ability to work together toward a common vision. The ability to direct individual accomplishments toward organizational objectives.'
Your motivation alone does not count unless and until you become the stimulant for your team to work towards a common goal.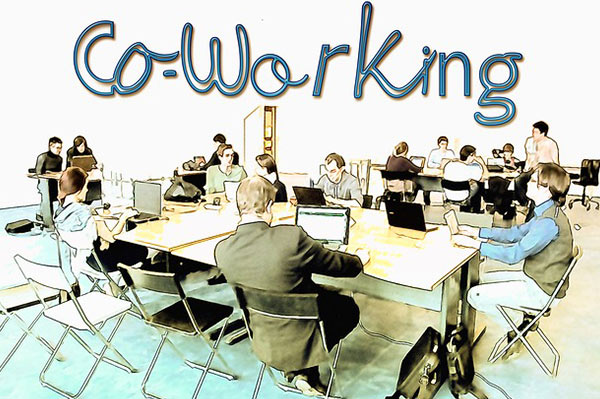 SPEAK ABOUT YOUR BRAND

Because no one will do.
The ultimate price to pay for a damaged brand is your valuable customers.
Whether it is you or some random third party assistants, customers don't care, except the defined value and service from your products.
Realize your outsourced team about your brand as that would impact their way towards working with your organization. You may not be the top, but let that not spoil your goal to keep everything in-check well before it goes out of hand.

GIVE GOALS NOT TASKS

It is the way to keep the outsourced team on their toes.
If you think you have become invincible by outsourcing, then certainly it's not that way. No doubt you may have the best-outsourced team at your call, but it is easier for an individual to stray away from the loop given the contrasting professional insights.
Let each and every member of your outsourced team feel important and work towards a COMMON GOAL. So, define your goals; structure them not as just some task, but a vision that has a bigger part in building the overall system.

MAKE REGULAR COMMUNICATION YOUR TOP PRIORITY

Communication in real time will increase the accountability for a successful project especially when your team is miles away.
The best way to stay on agreed strategy, timelines, and other defined terms, is to keep in regular colloquy. Today, you have the most effective ways to do that, the modern software tools to communicate and collaborate with remote teams. But again, do not settle for WebEx or Skype; share physical space once in a while and this way you will establish a better relationship with your virtual team.

BE A LEADER, BUT ALSO A GOOD LISTENER

Make your point; at the same time respect their decisions.
It's a way to put that you neither be a 'yes man nor the commanding one.'
When you are regularly communicating and addressing the issues, it is also necessary you have a check on the path you are going to take for doing that.
The process of developing a good business relationship in outsourcing process can sometimes demand your time, a lot of time to be specific. You should be forbearing while taking in the points and at the same time professional while making your point.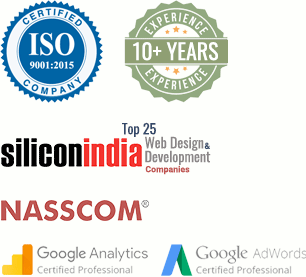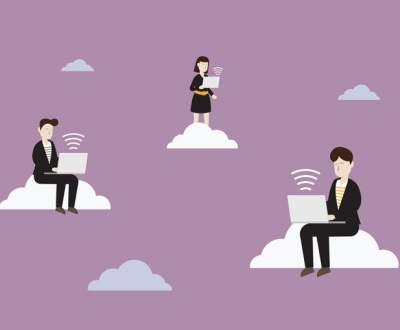 You need a website that stands out from the crowd, attracts and…