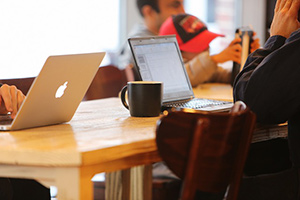 A business with a critical review or a negative result in the Google can prove disastrous. People trust the brand with good online reputation, but if it's the other way round, what do you expect from their side? The best way to deal with such negative attitude is to hire an online reputation management firm and get things back on track.
From a start-up to Fortune 500 Company everyone needs to build a positive relationship with their customers, which is possible only if they have a good digital reputation.
Important Facts about Online Reputation Management
The public trusts Social Media and these numbers actually prove that
79% of customers actually go with the online reviews.
Over 85% of consumers finalize a purchase decision based on the information researched (mostly website reviews).
58% of Fortune 500 executives believe in investing in online reputation management services
Now the issue is you are ready to roll few bills on managing and bringing back your online reputation, but how to find the (right) firm?
Things to watch out for: How to choose the best and the right Online Reputation Management Firm?
GUARANTEED FIRST-PAGE RANKINGS

Is it something that can be achieved with a flip of a coin? If the firm you are hiring is promising as such, then it's definitely a sign of their lack of knowledge of how search algorithms work. In reality, any reputable company if we come across rarely gives such promises.
'100% guaranteed' the word itself gives a creep, provided you are not a seasoned digital marketer. People should be able to differentiate between the experts and scammers and people who come under the latter segment always go for such fancy catch phrases.
Few words from my side, one should be wary about the too-good-to-be promises as they are nothing but a path to bigger disaster.

CONTENT DISTRIBUTION

Strong, positive connecting words can actually bring back that lost shine of your website unless those words are reaching the desired audience group, but why such skepticism?
Content distribution holds an equal weight to content creation, why?
Most of the online reputation management firms that guarantee quicker results may publish the same content on multiple low-quality websites. The result? Obviously, someday or the other Google will penalize your website for duplication.

REVIEW GENERATION

Look into an e-commerce website and you will understand how much customers rely on peer reviews. Manage reviews and you will be saved with some decent customers, but if you let it slip, you will lose the chance of being in a digital market (forever!).
Many ORM firms offer review monitoring and management services, and a promise of generating positive reviews, but how is the process carried out? The bonafide way of generating reviews are to approach the customers directly. Online reputation management firms that publish fake reviews can guarantee nothing but a definitive harm to your brand's credibility.

REMOVING THE NEGATIVE CONTENT

Do you know what should be your first question? How are they going to do it? A million-dollar question, right?
Yes, what is their approach towards removing the negative content that is on a search engine? And is it so uncomplicated that every firm out there is promising to do the same?
A bad search result is enough to tarnish the reputation of a brand and probably the first thing that an organization can think of doing is to hire an online reputation management agency. A smart move one may think, but I say it will not be unless the organization has confirmed that it has not hired some fraud agency.
One should know that only Google has that power to remove content from search engines (only if it's a valid legal reason) and anyone who promises with the same is not to be trusted for.
Then what is the best way?
A direct request may be?

i. Contact the website owner directly who has published that content
ii. Get help from Google or approach legal authorities

Hiring an online reputation management agency can be the best move that you can make for your brand, but make sure that you have done enough research to back your choice.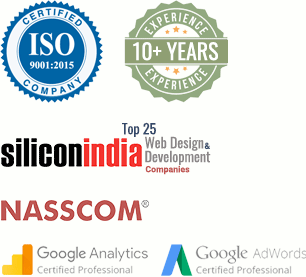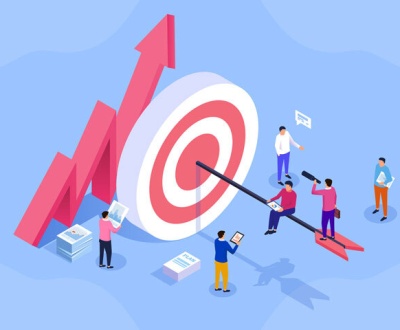 In the modern and rapidly evolving digital environment, businesses are consistently exploring…