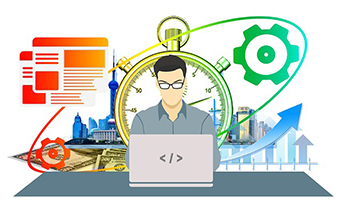 The uncertainty will always be there when one is planning to approach an outsourcing company. The decision to choose a better one will always put you in dilemma. Sometimes, the absence of knowledge can make your organization pay in a big way.
As his first step, before approaching any web outsourcing company, a manager should understand the core competencies of his organization. Every organization should look for certain qualities in companies that offer web outsourcing services.
One of the main reasons people opt for outsourcing is to get away from hiring in-house resources that can cost them a fortune.
Since the main motto is the cost-cutting, one should make a proper assessment and look for qualities, unless they want to spend 2X to get the things right again.
Principal Qualities of a good Web Outsourcing Company
Experience

The company with maximum or at least with a few years of decent experience in handling web outsourcing projects would certainly fit the bill. For a safer side, one should testify the contact information to avoid unwanted complications.
Offshore web projects always demand a greater in everything, accuracy, efficiency, and the most important timeliness. So, companies with a good number of countable years under its belt in achieving the same can be considered the best choice for outsourcing.

Expertise

Yes, make sure that you find everything under one roof. For every set of task, you cannot run behind different outsourcing vendors. Make sure that the 'everything list' you have is included with web designing, web development, web maintenance, and E-commerce development services.
You can further the list by adding SEO services and other internet marketing related services.

Communication Skills

One of the key factors for a successful collaboration is the establishment of a clear communication channel. The outsourced team should effortlessly discuss the matters on regular basis. The basic requirement of a good communication channel should not be compromised.
I can still better the word communication skills and call it as client management skills. Unless the outsourced team can understand and go with your flow of requirements, things will not sum up.

Geographical Influences

A good outsource vendor always looks for the convenience of his clients. A quick adoption to multilingual environments is what makes an outsourcing company a reliable destination for projects.

The Financial Stability

Ascertaining the financial status of your outsourcing partner is very crucial. The timely delivery, quality, and more over the criterion required for attending the big tasks depends on this element.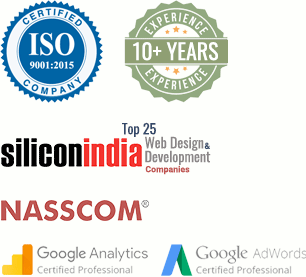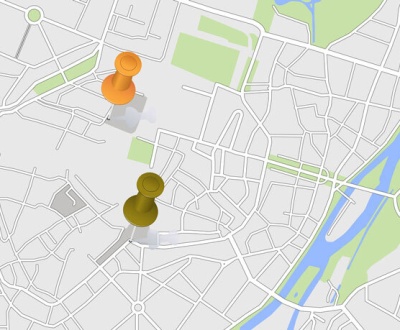 Let's assume you have two options- shop A and shop B where…