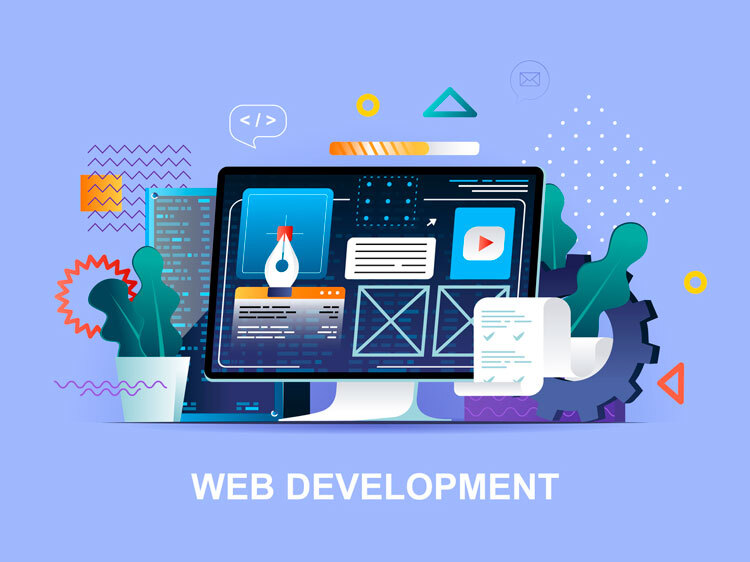 web development company can be a great option. Indian companies are known for their expertise in the field, as well as their ability to deliver high-quality work at competitive prices. Additionally, many Indian web development companies have a global reach, so you can find the perfect partner no matter where you are located. When it comes to finding the right company for your project, here are a few tips to keep in mind.
Assessing a Web Developer's Capability
Once you start looking for options to develop your website, you will find many options. The following points can help you choose the best web developer or team suited to your project.
Response Time
Communication Skills
Knowledge and experience
How to Find the Right Web Development Company?
Some of the important factors to consider when hiring a web development company in India are discussed below.
Understanding the requirements of the project
Before beginning any project, it is important to understand the project's requirements. This involves thinking critically about the project and asking questions that will help you identify the scope and objectives. The first step is to define the project's purpose and identify the expected outcomes. This will help you set realistic goals and plan accordingly. Then, you can move on to researching the project, which includes gathering data and studying existing materials. Once you understand the project well, you can create a timeline and budget that will help you keep track of progress and stay on track. By taking the time to understand the requirements of a project before beginning, you can ensure that your project goes smoothly and is completed on time.
Assessing the Programmer's Capabilities
There are primarily three categories of programmers: front-end, backend and full-stack.
A front-end developer is a programmer specializing in developing user-facing web applications. Front-end developers are responsible for the look and feel of a website and its user experience.
A backend developer is a software engineer who specializes in developing the back end of a website or application. This includes an application's server-side programming, database management, and business logic.
A full-stack developer is a software engineer adept at working with an application's front-end and back-end. These developers are responsible for designing, building, and maintaining applications from the ground up, from the user interface to the database.

It is important to look for highly tech-savvy candidates when hiring web developers. It is also important to pick someone to help the business in the long run.
The developer team's knowledge
It is crucial to assess the work performance of the team as a whole before hiring a website developer to determine whether or not they can handle your project's requirements.
The nature of the project you are working on will determine the best approach to taking on the work. You can choose a model, that is extremely well-liked by both new organizations and established corporations. The web development team is majorly responsible for the management of the project along with choices of technical solutions that would be most efficient. The sole foundation of this web development model is the team involved.
Choosing a payment method
Regarding payment methods for website development companies in India, there are several options available. Credit and debit cards are the most popular and widely accepted forms of payment, and most website development companies accept them. Other payment methods include net banking, UPI payments, and digital wallets. Some website development companies accept cryptocurrency payments, such as Bitcoin, Ethereum, and Litecoin. For clients who prefer more traditional forms of payment, cheques and bank transfers are also accepted by some web development companies. No matter which payment method a client chooses, it's important to ensure that all payments are secure and that there is a clear understanding between the company and the client before any money changes hands.
Conclusion
In conclusion, hiring a website development agency in India can be a great way to get your website up and running quickly and professionally. With a wide range of services available, you can find an agency that is well-suited to your needs and budget. From basic website design to complex ecommerce solutions, you can find a web development agency in India to help you reach your online goals. With careful research and consideration, you can find an agency that is reliable and experienced and will deliver the results you want.
Contact us
Contact us to discuss your website development services requirement. Get in touch with us by sending a message through our contact form and we will reply back ASAP. We can discuss how we can strategically offer website development services for your organization.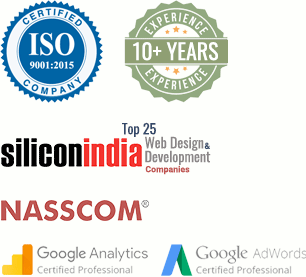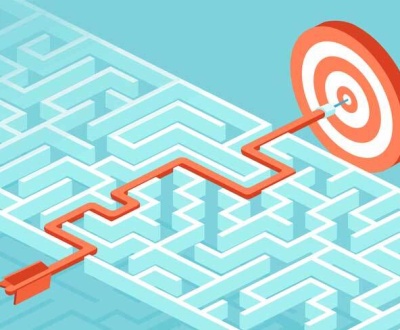 Internet marketing is a key component of any company's marketing plan in…