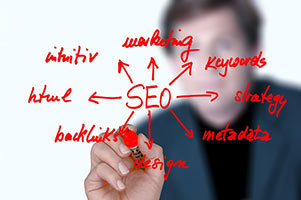 You neither have a digital marketing team nor the budget to hire them, and you know that your website is craving for some decent leads. And what can or what will be your next move can be easily deduced provided you are one of those competitive businessmen. It's obvious you will outsource your SEO tasks, but to whom?
I mean, if you have 'n' number of options how will you decide? Which path will you take or to whom will you give the reins of your digital marketing tasks? More than that your head will be buzzing with questions like, will it increase the productivity? How about the lead generation? Will it worth my investment? And actually, it goes on.
You know outsourcing is something that will never hurt your budget; even then it will hurt when you have a long term objective and have failed to provide what you had expected. Finding the best resource for SEO is very crucial; it is necessary to outsource to someone who can meet your every digital marketing demand.
OUTSOURCE SEO TASKS: THE OPTIONS
Independent SEO Freelancers

Going for a freelancer can actually save you a great deal of money. Independent SEO freelancers are best if your business has a tight budget and very fewer SEO requirements.
Your website may have a low ranking and by hiring a freelancer, make sure that your website ranking is not sinking again. To avoid such consequences make sure that you are hiring some reputable freelancer if not there will be chances that your website may get penalized for black hat SEO practices.
Knowledge gap with the actual SEO practices may lead to such developments.

SEO Contractors

A little better and safe bet when compared to the risks of hiring an independent freelancer. The only concern under a contracted SEO resource is the TIME. Yes, you can definitely expect integrity in the work done (at the price you would appreciate) but chances are you may have to pay in terms of time.
Usually, if contractors have more clients, then you may not get your work according to the schedule (chances are such).

Professional SEO Company

When will you hire a professional SEO company? You have neither time nor resource nor skill to do with the SEO tasks. Simple as it may seem but the concept of SEO is very complex as it completely deals with bringing in new leads and retaining the existing customer group.
Professional SEO companies will have a team to look after your every digital marketing need. Let me stress here, ONLY the digital marketing requirements. Suppose a situation arises wherein you are required to make some minute changes in the design of your website, then it's obvious that you are to look for a web designing agency for the same.
Your current website design may not agree with the optimization changes that are to be implemented, and to make for that you may have to bring in a relevant team (AGAIN).

A Full-Service Agency

Till now every path we took gave us a disintegrated approach. Outsourcing to a full-service agency, however allows associating with a team of professionals barring digital marketers (when needed).
In case your project demands other than digital marketing professionals then worry not. Web designers, web developers, and every other resource can be easily found in less time and under one roof.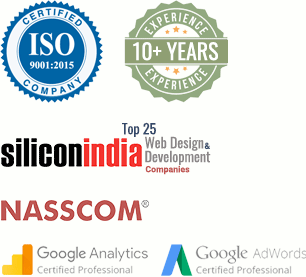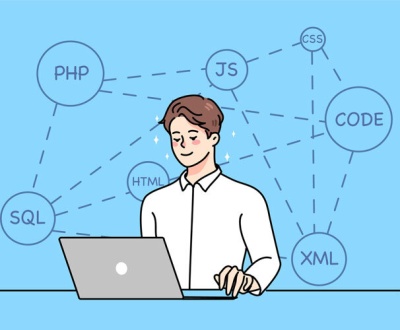 Outsourcing website development is a viable option for everyone out there- a…