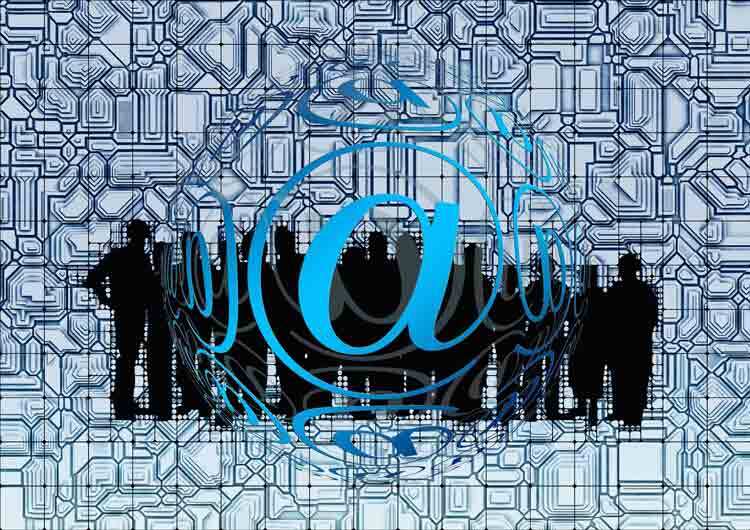 Do you want to hire an outsourced web developer but fear to do this because you believe that outsourcing is a risky business? Contrary to what people might have told you, outsourcing has various benefits that are not limited to lower IT costs, lower infrastructure costs, higher profits with lower expenditure and higher income, benefits of Indian Taxation policies and a larger work pool of talented people to select from. If you want to outsource web development to India, then continue reading, as the following paragraphs, will help you avoid a few problems that can occur when you hire an outsourced web developer for the first time.
Be Selective While Hiring a Web Developer
Make sure to hire either an independent freelancer or a web development company after you have conducted at least one of the following:
Online written interview with details of the company's portfolio
Video conference with one of the team leaders in the team
Telephonic interview with details of references of past clients
Hire One or More Contractors Depending on the Needs of the Project
Choose carefully and hire either a freelancer or an established company based on these factors:
Size of the project in number of either time taken to complete or amount spent on the project
Number of people that the project needs to be completed on time without leaving the manpower exhausted midway
Don't Settle Because Your Clients Wont!
While accepting the final product such as software product, application or website, ensure that you check the product for visible errors. If you have decided to hire an outsourced web developer that is reputable or even an established company with a dedicated team assigned to your project, then enquire beforehand if hired contractor will provide updates after the project is completed. To ensure that the deliverables are met, you should:
Refrain from giving extra work to the contractor after the contract is created with an agreed upon workload
Get a contractor who can maintain the website for you for an agreed fee, either on a per hour or fixed amount basis
Conclusion
Hiring manpower by choosing to outsource web development to India can seem like a risky task; however it actually isn't if you are either hiring an outsourcing manager or an established web development company. Most of the companies that are based in USA, UK or European countries, that have decided to outsource to India, have seen increased profits in as less as 1-2 projects because they have noticed the untapped potential of the web developers in this country. Moreover, the lower cost of living in this country can ensure that you get excellent work by giving reasonable compensation.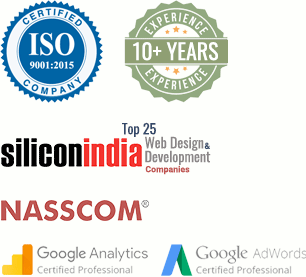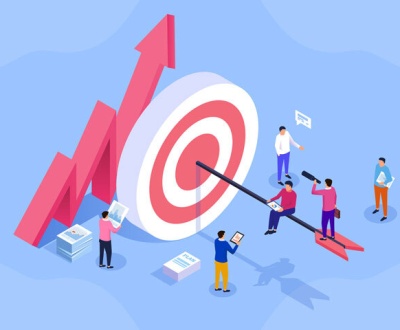 In the modern and rapidly evolving digital environment, businesses are consistently exploring…