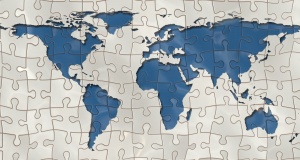 Hire Outsourced App Developers by following these 4 steps
Look for a Reputable App Developer from a Country such as India

Benefits of choosing to outsource your app development to India include reduced cost, better IT infrastructure and Taxation benefits for IT and Web Development Projects.
Choose either a small team of freelancers or an established company. Keep in mind that who you choose to complete your work and how much you decide to pay them, will determine the outcome of the project.
Hire outsourced app developers for larger projects as you will get a dedicated team of professionals to get the job for you on time and as per the instructions given by you.

Ask for References and Use this Information Before You Roll Out the Contract

Ask for 3 references before you hire the contractor, make sure you call at least 2 out of the 3 references before you sign the contract.
Make sure that the contractor has completed similar jobs in the past, ask for a portfolio, similar job samples and ask for a mock up action plan if needed.

Conduct a Brief Interview Through Video Conference or Other Preferred Methods

Choose between one of the various ways to interview the contractor, ensure that you are happy with the answers to the questions you ask before you hire the contractor.
Before you outsource your app development to a contractor, ensure that the contractor communicates well as amongst other things this will show you his level of expertise and confidence.

Ask for Updates From the Developer Every Week or Two

Rather than waiting to get the final product after waiting for a month or two, ask for periodical updates so that you are aware of the progress and delay if any.
Updates from the contractor will allow you to refresh and update your schedule as required.
In case of unnecessary delays, remind the contractor of the scope of work decided between you and the company. Avoid giving the contractor additional work that is not discussed in the scope of work for that project, as this will more or less cause delays.
Conclusion
Now that you are aware how to outsource your app development, ensure that you find a contractor with a good feedback, reputation and track record. Opting for an established company will give you peace of mind, setting up an escrow account instead of making advance payments will help you sleep well at nights, knowing that you will get the work submitted to you as soon as possible. Remember, a little bit of flexibility while working with new contractors can help you build a long term relationship and will avoid wastage of time that might occur if you are forced to hire an outsourced web developer for a project.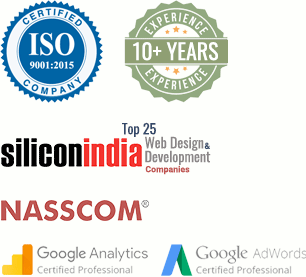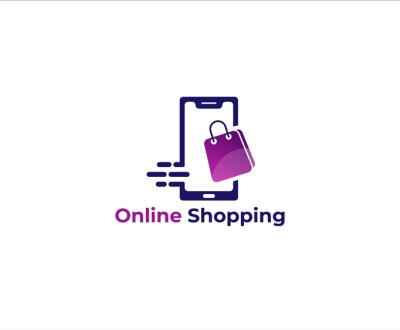 You may be a super successful businessperson when it comes to offline…