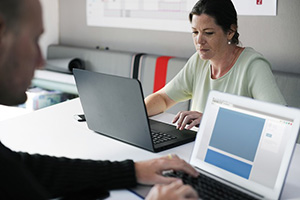 To address over head expenses and of course the resource deficiencies, IT companies are seeking for outsourcing. Coming to website development, it can be one of the crucial decisions if you are planning to outsource the process to some third party service provider.
Outsourcing to a web development company is not a difficult task, but the question that stands is, how well can they manage and meet the demands of a growing website?
You have a lot on your plate; your business stands on your website, so make a clear decision about outsourcing to a third party website development company.
Magnify your search and pick the right outsourcing partner.
5 Tips to follow before outsourcing to a Web development Company
DOMAIN EXPERTISE

Knowledge is power; you might have heard it right?
So having a web development company with profound knowledge of latest industry trends and technical proficiency can guarantee you with a better end product.
Look for web development service companies that can offer you with certificates to support their account of providing high-grade end to end web solutions.

LANGUAGE AND CULTURAL COMPATIBILITIES

The biggest barrier for an unsuccessful outsourcing process is culture. The cultural difference can have an equal implication on the language.
With bad communication, you cannot expect a project to be delivered as expected. Cultural differences along with communication gap can create a void, which may affect the budget as well as the time-frame. So make sure that you are hiring web developers who have a similar cultural background.

THE TIME ZONE DIFFERENCE

The time zone factor is actually something that cannot be celebrated wholly. It's a misconception that a large time zone difference is good.
It is a definite misconception that people can always expect faster turnaround time, but what is the probability of successful execution of your project?
Imagine there is a huge time-difference; to make the matter worse there is a huge communication gap, so how will you make sure whether your ideas are being implemented in the project or not?
Remember, your project is at stake here and it's a fact that one can exploit the time zone advantage only by maintaining a good communication model.

CLIENT TESTIMONIALS AND REVIEWS

Validation is important, right?
But for what?
Thousands of miles away how can you validate the services offered by some company?
It's a general practice, more than general; you can call it a professional habit that web development companies put up client testimonials to show their credibility.
So before you make a formal decision to outsource your web design project just validate these testimonials and clear yourself with any assumptions that are bothering you.

CONTRACTING PRACTICES

One of the right approaches to outsourcing is to have the process built on a solid contract.
So what should a contract include? And most importantly make sure that your service provider is agreeing to that.
A contract should include terms on circumstances that involve major modifications, the specification of internal standards, external criteria, a practical plan, and most importantly clear information on service charges.
Hidden charges can often be surprising, so make sure to draw a clear abstract with your business partner before proceeding with the project.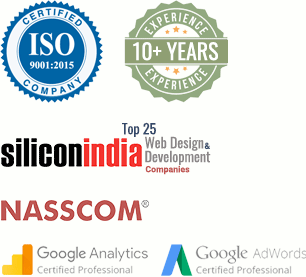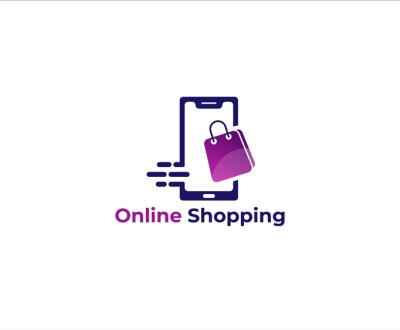 You may be a super successful businessperson when it comes to offline…