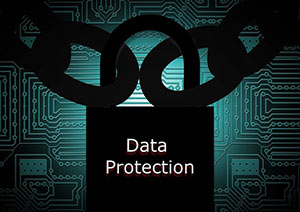 When outsourcing a task to some third-party, it is very natural for organizations getting concerned about their intellectual property. Technology processes, software, and other confidential data come under the latter term.
Hope you understood of what comes under the IP, now you should check the IP licensing agreements that say anything against outsourcing, if not it should be seen that it is well protected.
Outsourcing may seem the most cost and time efficient solutions that organizations consider for their growth, but on the same, they should also make sure that the intellectual property of their business is not compromised, so how to safeguard them?
Steps to follow for protecting IP
Outsource with Smartness
Before going with through key points one should understand that the whole procedure stands on the fact on what is being outsourced. To focus energy and capital more on core competencies, businesses often outsource the tasks to offshore professionals. If any software development tasks or crucial operations are being outsourced then go with these steps,
IP Inventory

Having an IP inventory is very crucial for a growing business that is looking for an association with offshore resources. From copyrights to customer information, make sure that everything is protected legally and seek professional assistance for the same.
Consider this as your first responsibility towards your organization before dealing with the external resources.

Vender's Track Record

Vender's reputation, their association with corporate culture, look into these facts before you get into the actual business.
Deep research is to be one on outsourcing parties. Go through the reviews, client testimonials, feedbacks from other customers. Also, check the privacy policies and see how well your outsourcing partner can protect the intellectual property rights.

Vender's Track Record

Like it was said before, a lot of things come to the intellectual property, from a trademark, designs to software code, hence be specific with the contract. An important thing to be noted and mind, not everyone will be aware of this but, IP is not same for all the countries. So before outsourcing to any particular country know the actual terms and conditions.
Professional assistance in this aspect would be more convenient as they would have better knowledge about NCA, NDA, and other policies.

Application & Network Audits

Consider it one of the risk management acts, an internal auditing practice that will retain the value of organizations that are outsourcing. Look for the possible internal threats before hiring an offshore vendor.
Compromise in data integrity, access controls, or any sort of errors that will point to unauthorized intrusion should be addressed properly.

Trust your Decisions

If you have followed all the paperwork that you could think of, then as a final move you have only one thing to do, which is to trust your instincts. Business persons to be successful should always learn to trust his decisions even if they feel skeptical.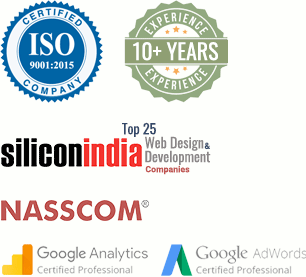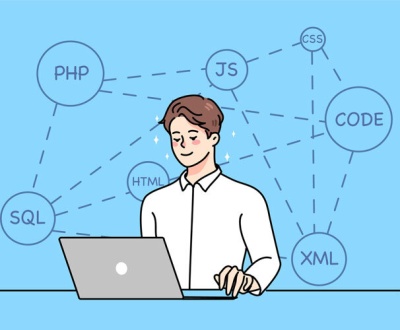 Outsourcing website development is a viable option for everyone out there- a…