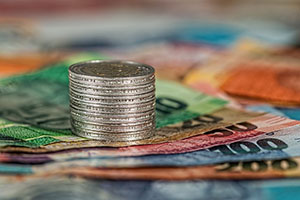 Outsourcing is all about preferring an outside company instead of in-house resources for performing certain business tasks. But what does one gain from doing that? Of course, it is not some new fad that you have to take the time in guessing, right? Outsourcing actually lets you scale your business without demanding your time or money. Today, there is no short of professional agencies that provide outsourcing services.
If we look back, business process outsourcing or in simple terms just outsourcing was the major option for companies to reduce the headcount and operational costs. But today that perspective has changed. Not only for gaining internal benefits, but organizations are looking forward to providing value-added services to their respective customers.
HOW CAN OUTSOURCING BENEFIT YOUR BUSINESS?
INSTANT BUSINESS EXPANSION

A massive business growth, yes you can witness that without hurting your capital. Few lines of crease can be reduced from your head once you learn about the opportunities that one gains from outsourcing.
Whether it is a start-up or an enterprise at some point smart decisions are to be made as a fundamental step towards success. The business verticals can be easily reached once you bring in the virtual talented resources.

ENTRUST WITH RIGHT ROLES & RESPONSIBILITIES

It is definitely a huge decision for an organization to outsource their tasks to some third party service providers. Take your time, discuss with concerned individuals before deciding on what to outsource.
Outsourcing tasks that add value to your business is not a smart move. As a responsible leader, you should give away the tasks that are repetitive, time-consuming and not the one that demands your exclusive attention.

ENJOY REDUCED DEVELOPMENT COSTS

A project usually will be involved with a certain number of trial and error activities. At the time of project conclusion you may have to deal with an overwhelming bill, well, do you like that? I don't like to ask this but, how much would you wish to avoid that? I know you would probably jump on this question and good for you, because, now you will definitely appreciate the words of advice that I'm going to give.
'Outsourcing will help you, yes, from designing to manufacturing things will go smoothly without you having to experience that stress.

ACCESS TO PROFESSIONAL EXPERTISE

Hiring a professional on board for small-term goals is certainly not a healthy choice for your budget. Maybe if it's a long-term objective it may have its worth, but on the other way round it will definitely burn your pocket.
Through outsourcing not only you get qualified experts on your projects, but you will get to stay away from the repetitive task that is eating your time. Things have changed today; organizations are coming out of their insecure shell and are hiring professionals even for the core-business operations.

IS IT HELPING YOUR CAPITAL?

A certain misconception is going around that outsourcing greatly helps in reducing the price-structure, really? I don't think so. It may, and definitely will but not always. As said earlier, you are hiring some professional who may charge you more than you had bargained for, then what will be your next move?
In that case, prefer outsourcing only if it's helping you out in the ways you want. A stable, actually a strong capital is very crucial for a growing business, so don't unnecessarily spend on an offshore professional when you can hire an in-house resource at a lesser price.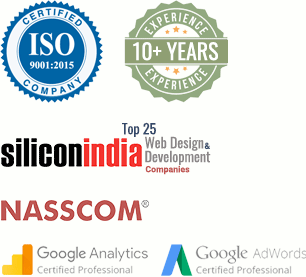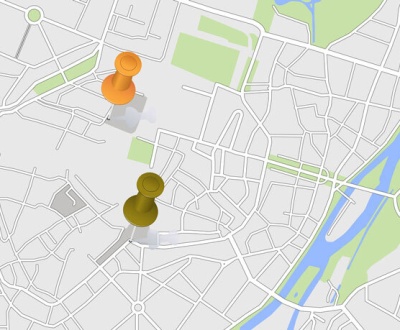 Let's assume you have two options- shop A and shop B where…