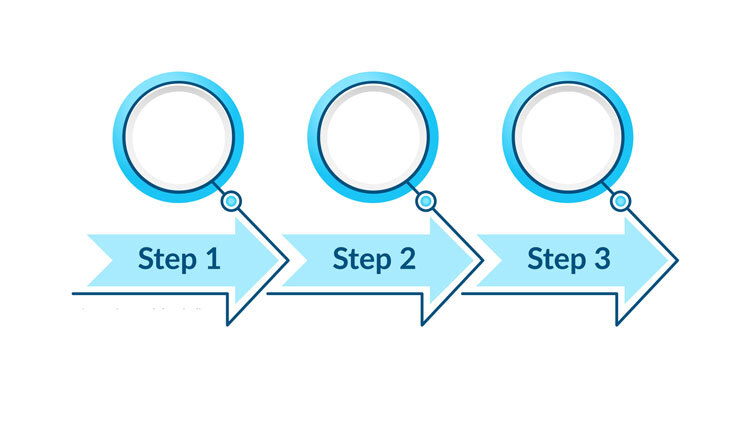 web development professional, you are already aware of the steps that are involved in designing a fully-functional website that lives up to the clients' expectations. Creating a website development workflow will allow you to structure your team's development process from planning to post-launch stages. The primary goal behind creating a workflow strategy is to make the website development process as smooth as possible. It also allows you to go back and fix any issue that might occur without having to make any significant changes in the other stages.
Why do you need a workflow strategy?
The critical information about each stage of the web development project that is included in the customized workflow strategy allows you to understand the requirements of the project and how to handle it. Whether you are a freelance web developer or have a web development team working with you, it is more than likely you are taking more than one project at a time. Therefore, not having a website workflow is a risk you should not gamble on, as it might not have good results. When you prepare a workflow strategy, you stay organized and on track with each project, and you will be able to focus on what's important.
Why having a workflow strategy is important for web development teams?
If you have web development teams working for you, here is why it is crucial to have a website development workflow strategy:
Improved planning: Having a customized framework for web development that will allow you to plan the entire process for a project will improve your planning. A workflow enables you to figure out a timeframe for each stage of a project, which step precedes or follows each stage and eventually plan a deadline for the product launch. An accurate project timeline is beneficial for both your client and you, as it provides you with a framework you need to follow.

Increased productivity: Web development professionals who create a customized workflow for their projects have seen an increase in their productivity. It is because they already know what they need to do with the project, and they would not need to spend time figuring out their next step after completing one stage. When working with a team, workflow strategies also allows each member to understand their role in the project development stages.
Consistency: Since you already have an idea of what to do every day for website development, you are consistent in your job. You do not need to worry about what to do next, as you can simply follow the strategy you have created. Prior structuring of the strategies allows you to develop high-quality websites without missing any critical elements. In addition, you would not miss out on any deadlines anymore because organizing your workflow has made it easier for you to follow a routine.
Happy clients: When your clients launch a highly-functioning website that fits all their requirements even before the deadline, they are happy. Happy clients often mean impressive testimonials, return clients for new requirements, and attract new ones. When you have a workflow strategy, you can also update your clients constantly on your progress, making the process transparent and laying the foundation for clear communications.
Conclusion
Now that you know the importance of workflow strategy for the web development team, it is the right time to implement one if you have not already. It helps you cover every aspect of the web development process and makes it easier for the development team to keep track of the multitude of elements. Some of which include but are not limited to what they need to do first, how they should approach it, what needs more support, and the potential setbacks they might encounter.
Contact us
Contact us to discuss your website development requirement. Get in touch with us by sending a message through our contact form and we will reply back ASAP. We can discuss how we can strategically offer website development services for your organization.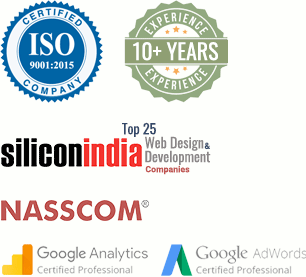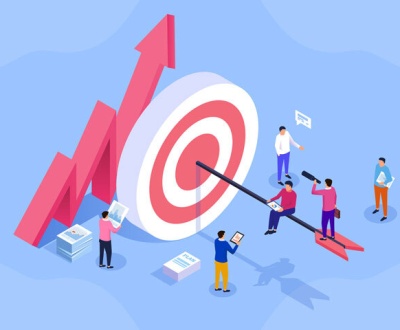 In the modern and rapidly evolving digital environment, businesses are consistently exploring…