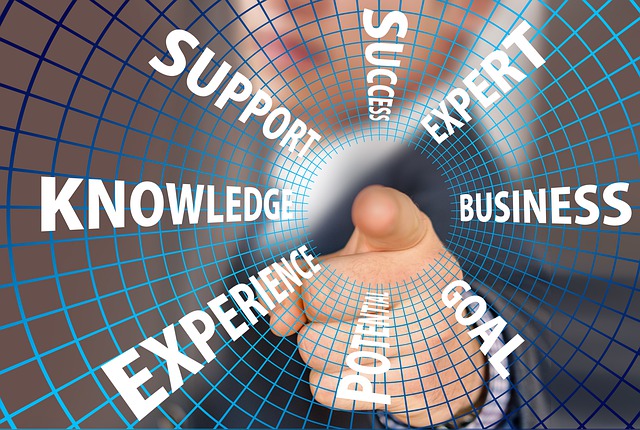 The outsourcing madness started way back in 1990's; it was a taboo but not today. Only major corporations found it comfortable to outsource. At present day, things have evolved significantly; it's not just business giants, even entrepreneurs have started to do that.
There are many benefits for businesses if they are outsourcing. Wealthy corporations cut costs, while smaller organizations gain a huge number of long-term benefits.
A joint research by the University of Nottingham and IZA Berlin on Irish companies showed these firms witnessed as much as 80% increase in profitability with service outsourcing.
Not only that, a study on the outsourcing operations of a Pharmaceutical company by the University of Portsmouth showed that by the end of 5 years the company witnessed 527% increase in its outsource value.
There is nothing magical in the word outsourcing; it is just a practice that allows organizations to work normally. Some feel like having a trump card, for others it's a lifeline. Since I'm taking the word lifeline, let me tell you for whom.
Small businesses and Start-ups.
Why it's a lifeline for a start-up let's see.
3 Common Challenges Start-Ups Face

TIME
It's not 12, it's not 16, but even 24 hours seem less for entrepreneurs.
The reason?
It's quite simple, entrepreneurs like saving money, so they prefer doing every task they could do. And in the process, they lose track of time, which is quite precious. Entrepreneurs fail, like most of the time to balance between administrative tasks and the core business operations. Time plays a major spoiler in such situations, which is enough to pull down a complete business process.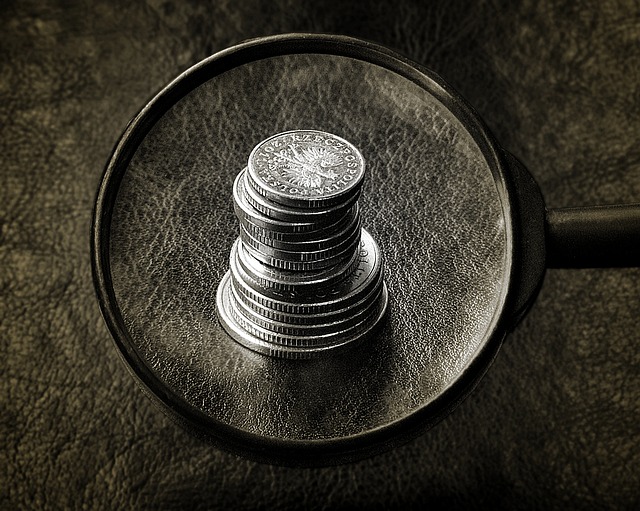 CASH
'Money is the root of evil'
We have heard such quotes, and you know they are quite true most of the times. Start-ups run on seed-funding, but this doesn't make them an able capital running business. From investing in a data entry operator to having a specialized marketing department, things can be pretty much taxing for entrepreneurs. Paying full-time salary, investing in new tools and technologies, facts as such does impact the level of playing on a global scale.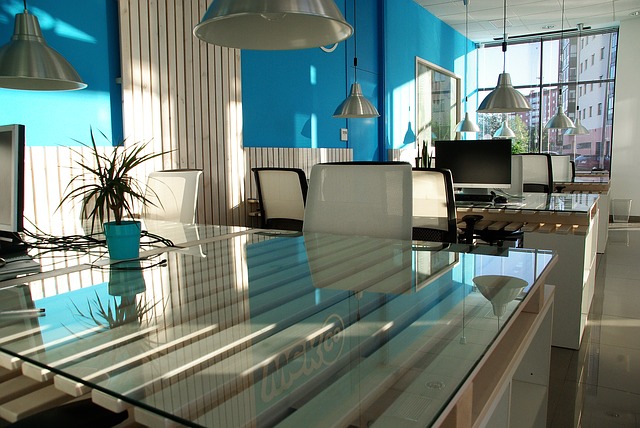 SPACE
A good manpower alone is not sufficient to run an efficient business; you also need good office space to do that. Running a business from home is what most people do, we do have heard certain instances like that, but when the need arises and if there is any requirement to add or expand the staff numbers, then it would be quite a challenge to meet the expenses.
The three challenges to address, entrepreneurs can easily do that if they outsource and certainly for a longer time.
How Outsourcing Benefits Start-ups?
BENEFIT 1: Cut Costs in a SMARTER Way
In a business, if you manage to cut costs, it also means you have increased your profit.
Profit is not something you earn only through sweating, you can also do without in a smarter way, and that is what entrepreneurs have to do.
The idea of hiring a professional for each business process may look convincing, but it's not a wise decision.
An entrepreneur should neither let the requirements hurt the availability nor should back down playing with bigger firms. And the best way he can do that is through outsourcing.
You can easily find a lot of professional outsource service providing agencies, where you can hire resources and get your work done at the half the cost.
BENEFIT 2: Efficiently MANAGE Business Operations & IMPROVE Productivity Scale
'Manage', the word looks commanding, and this is what entrepreneurs tell themselves when they come across every task.
'Jack of all trades' trying to be one, decreases efficiency and of course affects the overall productivity. But entrepreneurs do have an alternative to save their precious capital.
Business process outsourcing is the alternative.
It is apparent and many firms do have realized the benefits of outsourcing their business operations. They can without worry allow their staff to work on tasks which demand more attention.
Other than that outsourcing helps them streamline the workflow, which would positively impact the production scale.
BENEFIT 3: Easy ACCESS to Global Talent, New Technologies
Nothing comes cheap, nothing comes easy.
It might be a man or machine.
But yes, it is possible if you outsource.
Running a start-up is not easy; you have to manage everything with whatever you have. But if that's what you think, and then start thinking otherwise, because you have better days ahead. Hiring in-house professionals who are well aware of new technologies are expensive, but not if you outsource to one.
Outsourcing allows you approach talented resources with a small budget. Whether it is data entry operations or accounting tasks, you get to enjoy the benefits of latest technologies and all at a cost you would find suitable.

Tasks that Start-ups Should Outsource
TASK 1: Accounting
You develop code and even your small team does the same work, but a company cannot be managed without you looking into the numbers. At the end of the year, you have to face the investors, show how well you have done through these numbers.
To do these tasks you have two options,
Option1: Make your team work on the same in their spare time.
Option2: Hire an expert accountant and leave him to do the job.
Well, I think both the options are expensive.
Do anything wrong with the numbers and investors will leave you without a copper or go with option 2 and spend every copper on your expensive resource.
I'll give you a simple solution, outsource your accounting operations and be good with your numbers.
TASK 2: Human Resources
In a way, HR tasks are complex and time-consuming.
You cannot make a resource work for a modest salary for such tasks, you have to pinch your capital in a bad way and trust me when I say these words.
Employee benefits, payroll processing, health administration, tax filing, all these come under HR department. Tasks as such do need a professional on board.
So, outsourcing HR functions will help you save cost as well as maintain a better relationship with the employees.
TASK 3: Marketing
Marketing is one of the significant capital consuming tasks. Or you can define marketing as one of the prime cost increasing areas.
A start-up cannot easily give up on the marketing tasks because that is how one develops a brand and give a boost to the visibility. And outsourcing marketing operations not only reduces the cost of operation but provides better opportunities to develop a brand.
Contact us
Contact us to discuss your digital marketing related requirement. Get in touch with us by sending a message through our contact form and we will reply back ASAP. We can discuss how we can strategically offer digital marketing services for your organization.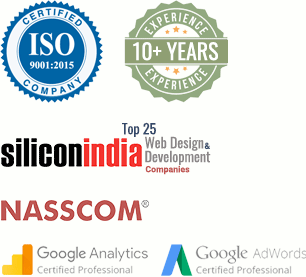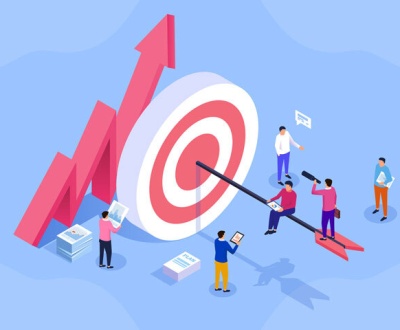 In the modern and rapidly evolving digital environment, businesses are consistently exploring…