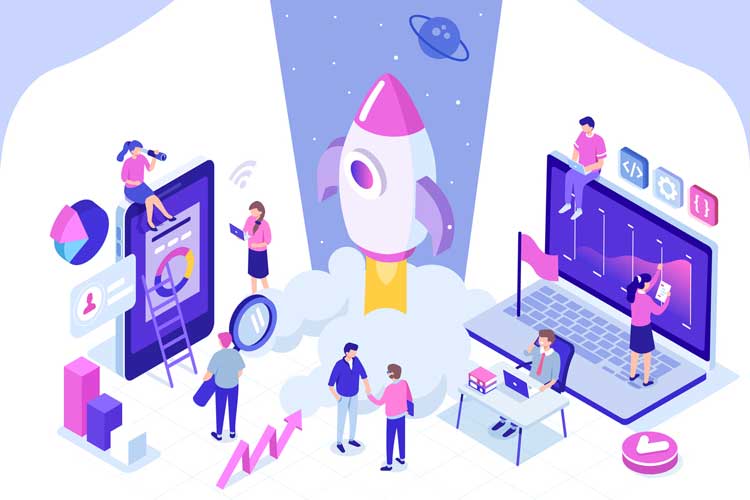 Before talking about the importance of
Tech start-ups
in India, let's understand what are tech start-ups?A
tech startup
is a company whose purpose is to bring technology products or services to market. They either offer new technology products or services, or offer existing services and products in a new way. Ola, Uber, Zomato & Dunzo are some of the popular examples. Byju's today is an unicorn — those start-ups that are valued at $1 billion or more.
Why Are Tech Start-Ups Important to The Economy of India?
Today India is the third-largest hub for technology start-ups, globally. Indian government is also taking several steps to build an environment which is suitable for startups, The Prime Minister's Startup India campaign is a major effort to make the country more attractive to entrepreneurs across the world.
In simple words tech start-ups contribute in the following ways to the Indian economy:
Employment Generation: It is a proven fact that start-ups are creating more jobs in our nation than the large companies. If the growth continues in the same pace then it is expected that Indian tech start-ups will generate almost 2.5 lakh jobs in the next five years.

Creation of Wealth: New start-up means new sources of income to the employees, who in turn will spend that for their needs. It also means more business to the support infrastructure like electricity, transport, communication etc. Since the money is shared with the society, wealth is created in the economy and that leads to better standard of living.
Better Standard of Living: By offering innovative solutions and services, tech start-ups make life simpler and easier. There are many startups working for development of rural India.
Increase in GDP: New jobs, more business, more spending, more creating all contribute to generate more revenue domestically and consumer's capital will also flow around the Indian economy.
Thus it can be concluded that tech start-ups will not only make the lives of the people easier through innovation, affordable and convenient services but will also generate employment, champion optimal utilization of limited resources to generate domestic revenue and act as a major booster for the development and the progress of the Indian economy. Therefore tech start-ups are very important for India
Contact us
Contact us to discuss your website maintenance requirement. Get in touch with us by sending a message through our contact form and we will reply back ASAP. We can discuss how we can strategically offer web maintenance services for your organization.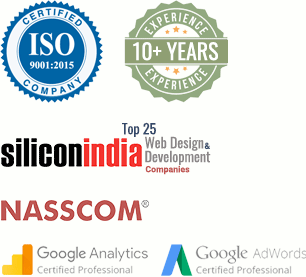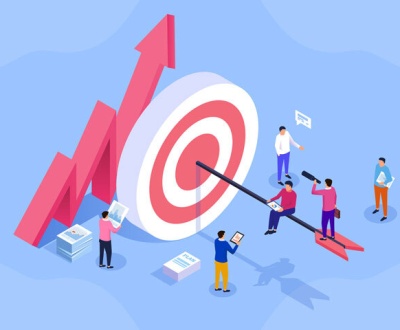 In the modern and rapidly evolving digital environment, businesses are consistently exploring…