Why It's Important to Find The Best Web Hosting Service Provider for Your Brand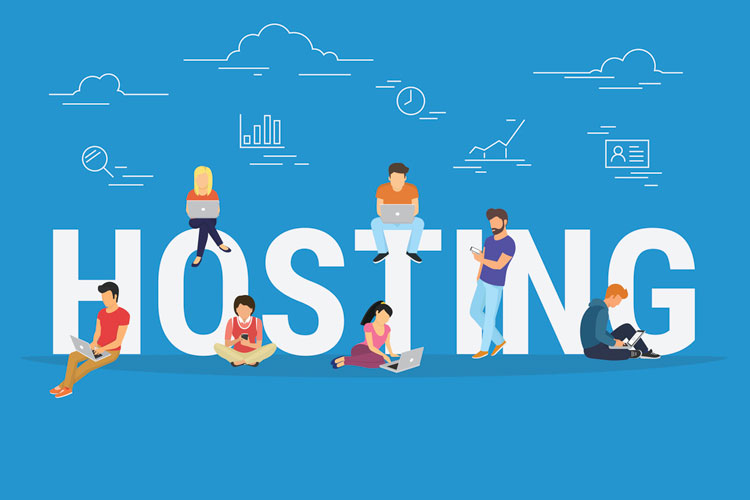 When you type a website address in the browser, the site appears on your screen, how does this happen and who makes it happen? The how is known as web hosting & the who is the web hosting service provider! Web hosting makes it possible for your website to be accessed by everyone on the web. Web hosting service provider does this for you.Today a website is the face of any business. With most of the sales & business shifting online, it's very important for your website not only to rank high in the search engines, but also provide a good experience to the customers. Efficiency of a website is essential and its hosting crucial.
A Good Web Host Will Provide The Following For Your Site:
Speed: Good web-hosting provider will have fast servers, which ensures a short loading and response time for your website. A fast website means better experience for the visitors & higher conversions for you.
Uptime & Security: Non availability of your site or an error message is a definite no-no. A good provider will guarantee an uptime of at least 99 percent. Lesser downtime will ensure that you get best possible search engine rankings.

A good host will offer -Secure Sockets Layer (SSL), which protects private data of the users; be able to detect and fix malware & other system vulnerabilities, protect domain privacy, which helps to prevent phishing attacks as well as identity theft.
Back ups: A reputed web hosting service provider will regularly back up your data, so that in case of any accidental deletion or hacking issues etc you can restore data at any point of time and save the downtime.
Technical support: A good web hosting service providers offer 24×7 support – In case of any technical or other failure, the support staff of the host, include people with expertise in various areas so that all issues are handled by experts.
Scalability: The option to upgrade one's bandwidth / storage due to sudden spike in traffic or increase in the web pages etc should be provided beforehand & easily executed by your service provider.
Choosing a reputable website service hosting company for your brand is the first step to build your brand digitally. Therefore web hosting should be seen as an investment and the host as the foundation of your site.
Contact us
Contact us to discuss your website design and development requirement. Get in touch with us by sending a message through our contact form and we will reply back ASAP. We can discuss how we can strategically offer website design and development services for your organization.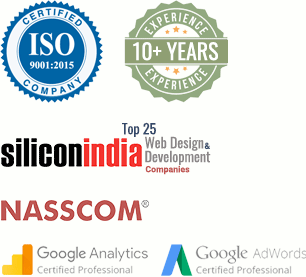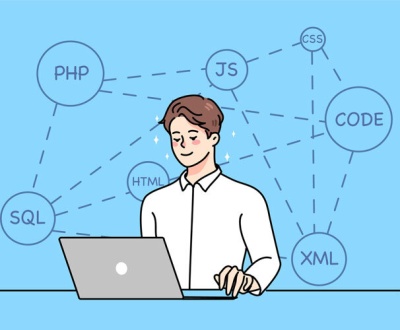 Outsourcing website development is a viable option for everyone out there- a…