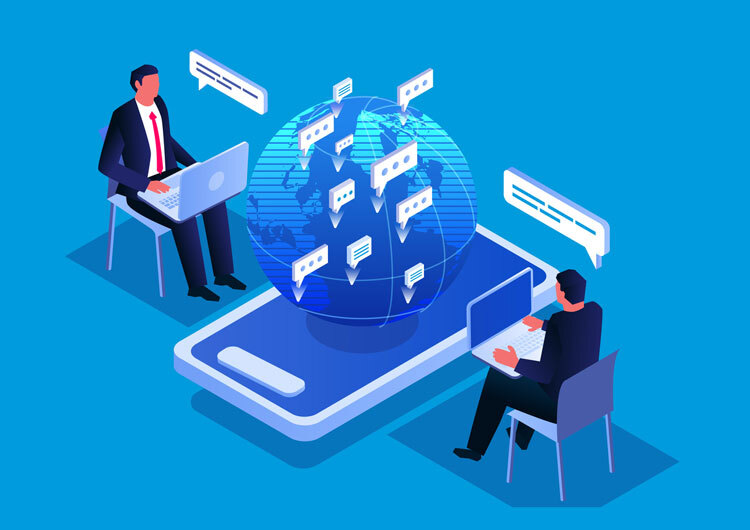 Know your requirements: Until you know about your requirements, you cannot be sure what you can expect from the outsourcing service. Once you know all about your requirements, you can easily put forth your needs when you are interviewing a company. It will help you narrow down the list of companies you can work with and choose the right one.
Experience: While most companies might have years of experience in their field of expertise, if you are in touch with a relatively new company, check their employees' experience. If their employees' previous working experience ensures that they will be able to provide good results, you can go forward with them.
Testimonials: While some companies might lie and say they provide the best services in a certain industry, their testimonials from previous clients will show you an accurate picture. If their website does not have a testimonials section, ask them to provide you with reviews from previous clients. A trustworthy company will happily share its previous works and testimonials from other clients.
Realistic expectations: When you hire a company, it does not mean your company or business will go viral overnight. You should set some realistic expectations because everything takes time. Some services may give you slow results, but they will be long-term results too.
What are some of the services you can outsource?
With the evolution of the internet, you can outsource almost half of your business operations from anywhere in the world. The internet has made it easier to select service providers from half the world away. Some of the top services that you can outsource are accounting, digital marketing, web development, IT management, sales, customer service, manufacturing, human resource, research etc. No matter what your requirement is, you will be able to find a company that can provide all your required services, that too at affordable rates.
Contact us
Contact us to discuss your outsourcing requirement. Get in touch with us by sending a message through our contact form and we will reply back ASAP. We can discuss how we can strategically offer outsourcing services for your organization.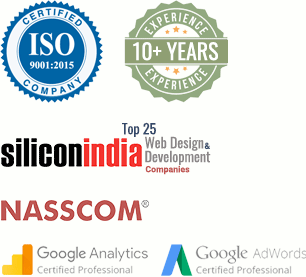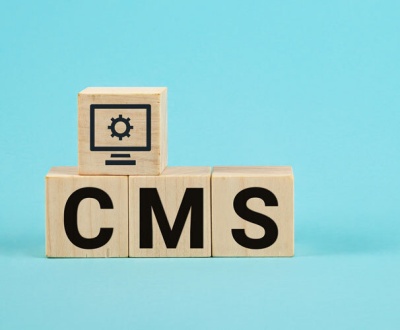 Your website's technical details include the decision between a content management system…