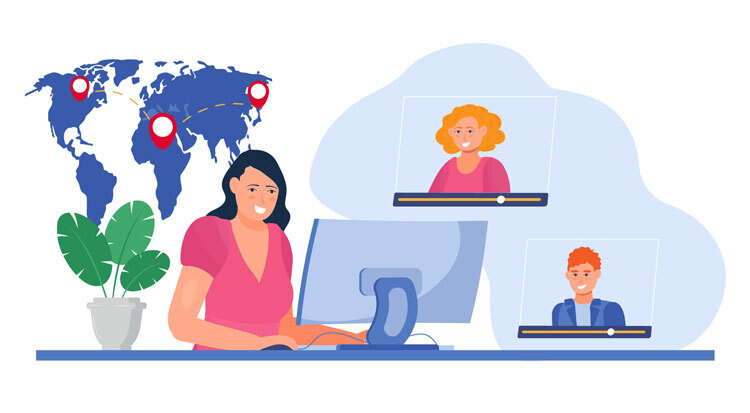 outsource website maintenance instead of having an in-house team to do so:
Saves Time: As mentioned above, outsourcing your services from a leading website maintenance company in India will save you the money that you would need to train an in-house employee and the time needed to do so. Instead of training an in-house team, you would be able to invest that time in researching and finding the ideal company providing website maintenance.
Expertise: When you hire an in-house team, it will take them a year or two to become an expert in website maintenance, but outsourcing allows you to work with expert professionals who already have years of experience. When you hire a website maintenance agency, all you need to do is let them know what you expect from the maintenance, and they will deliver top-notch services.
Advanced tools: Outsourcing agencies not only have years of experience, but they also have information about various modern tools used in website maintenance. These tools are a great way to keep your website up-to-date and stay ahead of the curve against your competitor.

Maximum Website Up-Time: No matter in which industry you have a business, as your customer base grows, you cannot afford to take down your website for maintenance. It will lead you to lose customers over time because website maintenance is not a one-time process. Outsourcing your services means you will have a dedicated team who will look after your website and upgrade it whenever there are new updates from the platform or algorithmic needs.
Security: when you have an online business, you cannot compromise security for any reason. Your customers will be sharing vulnerable information like their bank or card details, physical address etc. Outsourcing website maintenance services offer you access to the latest security measures and make handling your customer data easier.
User experience: You might have noticed how some of the top businesses in your industry keep your customer hooked to their website with constant design changes while keeping the theme the same. The user experience in your website matters the most because it will determine whether a customer is willing to come back to do business with you. Outsourcing ensures that not only experts will upgrade your website regularly to keep up with the market trends but also apply SEO strategies to maintain the top position on Google SERPs.
Conclusion
After all the time and hard work you have put into designing an attractive website that is attracting high volumes of customers, you want to make sure that it stays that way. A website design and development team might not have the required knowledge to provide website maintenance. In such cases, outsourcing website maintenance becomes crucial for your business.
Contact us
Contact us to discuss your website maintenance services requirement. Get in touch with us by sending a message through our contact form and we will reply back ASAP. We can discuss how we can strategically offer website maintenance services for your organization.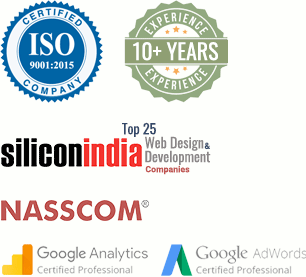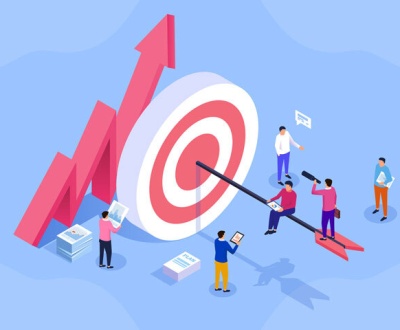 In the modern and rapidly evolving digital environment, businesses are consistently exploring…