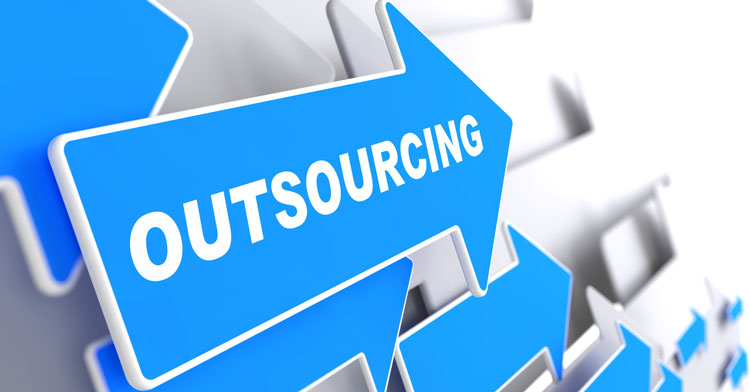 Outsourcing has become one of the essential tools in the online business ground in this digitalized era. You need a robust and assertive plan to execute outsourcing in your company. If you initiate outsourcing without any practical plan, it might turn out to be a debacle. According to Gartner, a research and advisory company, planning is the most important step to succeed in outsourcing. Nearly 1/3 of the companies prefer to outsource website maintenance to focus more on the other vital aspects of their business.
The blog will discuss the important steps to outsource website maintenance to your business successfully. The subsequent steps are to be followed,
Set the Outreaching Rules & Goals: Encourage every one of your team to work together with the same idea based on the ultimate goal. The points may include cost management, quick measurement, competitive approach, efficiency level, etc.
Assess the Existing Structure: You must know the areas that benefit the most from outsourcing. This process involves measuring internal and external capabilities, running costs, provider contracts, performance etc. You have to keep in mind if the current structure needs an update, will it be possible to do so? If not, then how can we prepare the system that way?
Handling the Outsourcing Team Management: Be sure whether your outsourcing maintenance team is ready to take the responsibility. You need to be sure before you hire the developers. You need to have a transparent bond between your company and the outsourcing team members.
Recognize the obstacles, advantages and disadvantages: You need to do thorough research before you invest your money and time in outsourcing services. You should know about the challenges and advantages on your way to success. You must measure the process gradually and find out the pitfalls to avoid any monetary disaster.
Know the Outsourcing Market: Get yourself familiar with the four outsourcing models and then proceeds towards selecting the market best suited for your business.
Keep an Eye on Different Stages of Your Plan: Plenty of small plans make out a more extensive and effective plan. You need to look at every scenario to assess whether anything related to the system, process or implementation is wrong and take necessary steps accordingly.
Jot down the Business Plan & Create a Blueprint: Write down all the information you have collected to outsource website maintenance. You can create an effective outsourcing plan with the help of needed data. After the plan is approved, create a blueprint of the plan. Then, you can implement the methods, fix the budget and recognize the necessary deals.

The Benefits of Outsourcing Website Maintenance
Affordable maintenance packages
Potential to reach out to new customers online through a fully functional website at all times
Expert website maintenance team
Not worrying about the technological aspects of your business
Use of Automated Technologies
A dedicated manager to keep you posted of your website performance
Contact us
Contact us to discuss your website maintenance requirement. Get in touch with us by sending a message through our contact form and we will reply back ASAP. We can discuss how we can strategically offer web maintenance services for your organization.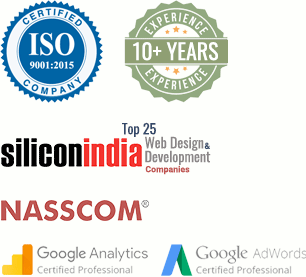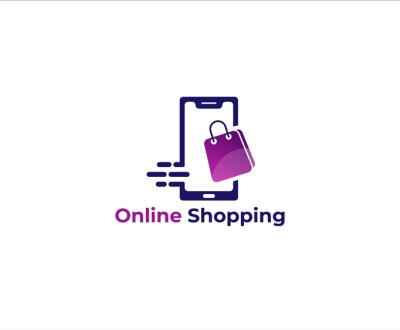 You may be a super successful businessperson when it comes to offline…