Improve UX of your E-commerce website with These 4 Definitive SEO Strategies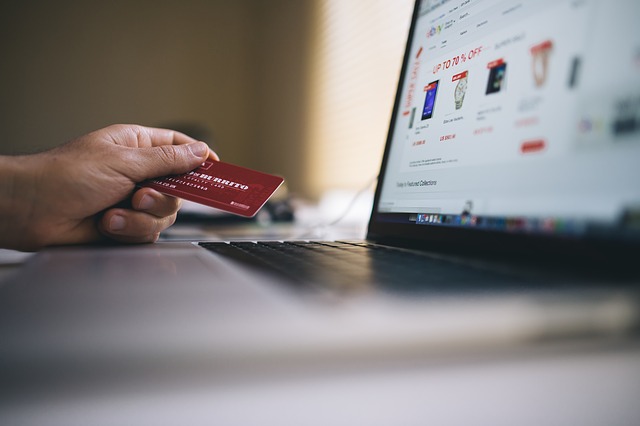 If you are thinking how UX and SEO related then you must know that UX is one of the basic on-page SEO elements that focus on providing an enhanced experience for the website users. Then UX of an E-commerce website is no different.
According to Evan Williams, co-founder of Twitter, UX has always been undervalued and underinvested. It's alarming if we see the number of people abandoning their shopping cart, leaving the website halfway. A visitor can leave your website for many reasons, but one of the usual claims was bad UX. Research conducted by Baymard Institute 69.23% is the average documented online shopping cart abandonment rate, where 20% of users stated to have left the website after finding errors.
I don't call it errors; they are what you can refer to experiences that users have on your website. When I spoke about on-page SEO elements, it should not be limited to only the visibility aspect, because unless there is no good experience, visitors will not convert.
Are they finding it easy to navigate your online store? Are they able to find what they were looking for? Or make a purchase without much effort? These things obviously question the authority of your website UX.
Keeping that in mind let's see how we can improve UX of e-commerce website keeping SEO as the underlying factor.
4 SEO Strategies to Enhance E-commerce Website UX
Increase Load Time & Site Speed

'Patience is the key to virtue', but not in the e-commerce industry. If you make a customer frown it's not good for your business.
Its 10'o clock in the morning, you have customers lined up outside your store and you are taking your own time to open the door, do you think they will wait?
No.
They have options, a lot of options, they will not tolerate bad experience, thence they will switch their preference and at the end of the day, it's your loss.
Things don't change much; you will enjoy the same fate if your e-commerce website takes more time to load for the viewers. According to Google, customers expect a website to load in less than 3 seconds, if that doesn't happen they are bound to leave the site and look for other sites.
Since it's an e-commerce website you might find a lot of reasons for website slowdown, you might have to optimize and work on elements and let it reflect through the performance.
Utilize browser caching and avoid accessing database unnecessarily, this way you will improve page load times. Identify large images, videos, and files that are more than 150 bytes and compress them, you can use the free image compression tool.
Redirects can increase page loading time, so keep a check on them. If you find them in large numbers try reducing them. Also to meet the traffic requirements, fast hosting servers are must for e-commerce websites. Resize your server if you feel the support is not sufficient.
Once you implement all these, use Google's PageSpeed Insights to measure the speed score of your e-commerce website. If you get a score of 85 that means your e-commerce site is performing good.
Provide Better Mobile Experience

Two different statistics to make you aware of the growing importance of mobile technology. As of the fourth quarter of 2017, the global mobile internet traffic accounted for 51.12% and 80% of internet users own a Smartphone. (Statista.com, Smart Insights)
Your biggest concern for 2018 should be these – mobile-first index, SEO, and user experience. Everything is related, Google has planned mobile-first index, and made it one of the ranking signals. If your e-commerce is mobile optimized, I mean easily reachable to mobile users, providing the same quality of experience then you can save yourself a bright spot on the search engine result page.
Google's first preference has always been the consumers and they will be the priority even in the future. Since the number of SmartPhone users have raised, your websites should also be made accessible to them.
The second and the most important SEO strategy you have to remember is to make your website mobile optimized. It's good for your users and your business.

Offer Unique, Relevant Content

Let's say you are selling furniture that has multiple variations. Leg colors, leg style, the color of cushion, the material used for cushion, and each product with varying feature have different URLs. Now, the problem comes if you have 50-100 products like that and the description you have offered is similar.
When the Google bots crawl and index such pages, it will be viewed as duplicate content and this will affect your SEO value.
To avoid such complications retailers have to use 301 re-direct, which would direct all the variation URLs to the main product URL.
Or one more option is, they can block or hide the variation pages with robots.txt, doing this you will direct Google bots not to crawl that particular web page.
You also need to have some plan for E-commerce products that are out of stock or discontinued.
Monitor Site Variations

Bad links, broken images, 404 errors, fix things like this, it is bad for user's experience and can hurt your SEO position.
There are few good tools that can be used to fix these issues.
Google Webmaster Tools – You can find out non-existing external links that are no longer available – you will be fixing 404 errors.
Screaming Frog SEO Spider – Find out and fix broken images and links present on the website.
A small broken link or image may not such a big threat but, if a Google bot comes across one, it will stop crawling that page and move to the next one. This will gradually impact your SEO value in the search engine result page.
Contact us
Contact us to discuss your website design and development requirement. Get in touch with us by sending a message through our contact form and we will reply back ASAP. We can discuss how we can strategically offer website design and development services for your organization.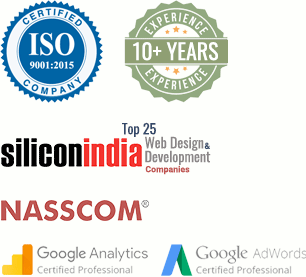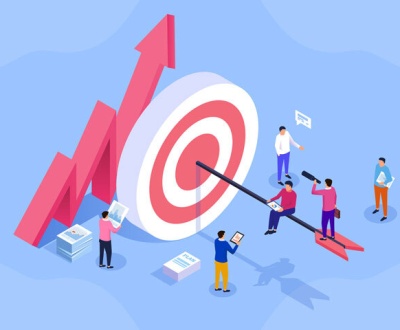 In the modern and rapidly evolving digital environment, businesses are consistently exploring…