In 2016, India was declared as the top most favored destination for outsourcing by management consulting firm AT Kearney.
In this post, we will inspect every single aspect regarding 'India as the most trusted outsourcing partner'. The word outsourcing always points towards advancement or development for both the parties. The client who would gain better in terms of quality and cost, while the other in terms of development.
What do you mean by Outsourcing?
Just in case if you are new to this concept, we will go from the basics. A common business practice among IT and other industries, 'outsourcing deals with contracting the non-core business tasks to external vendors'. When the organizations feel that they can achieve more in terms of quality and cost-reduction, then outsourcing will be first on their mind.
In layman terms 'you can call it as some contract work from an organization to some third-party vendor.'
India has China and Philippines as its top most contenders, but what makes India as the attractive destination are its talent-rich resources.
Key Benefits of Having India as the Outsourcing Partner
Skilled Expertise/Resources

Reading the word 'talent-rich', you should know the reason. With customers around the globe, India has a made a niche for itself. Sometimes to wade through unexplored markets, organizations need to invest sufficient time and resources, which may not go with their budget structure. And the best solution for such challenges is to outsource the tasks to vendors who are skillful as well as reliable.

Time Zone

Outsourcing provides 24X7 resources well, who will not accept such privileges for their business. The time zone of your vendor matters the most in outsourcing, as it adds to every advantage that one gains.
Double the work was done, the folds of profit percentage are unthinkable.

Cost-Effectiveness

The price of approaching an off-shore business partner is that you will be saving a good amount of capital for your organization. Also, you get to reinvest in much better aspects like some new technology, which will help you advance.

Better Services

Expect only the best if you are outsourcing to India!! With quick turn-around time, the organizations will witness improved efficiency and a better value in the marketplace.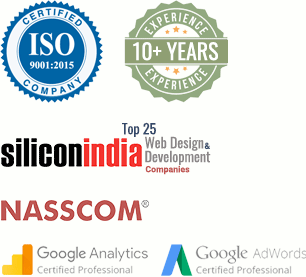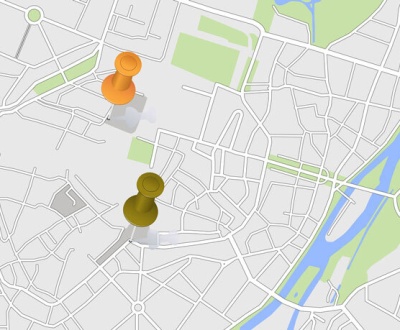 Let's assume you have two options- shop A and shop B where…