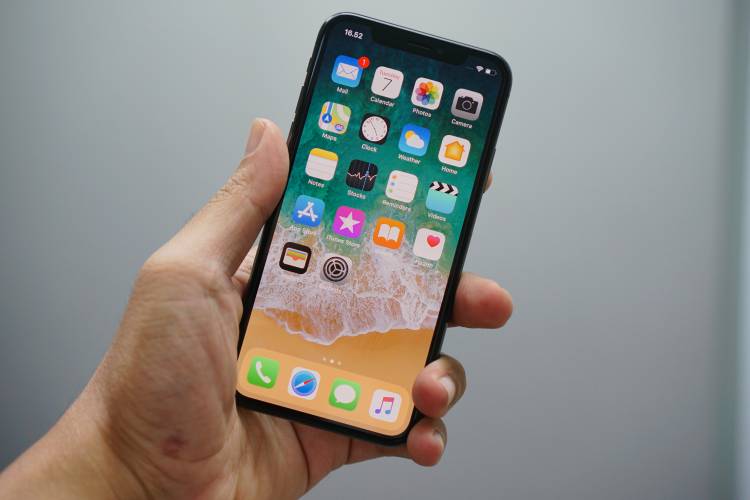 To begin with, mobile applications allow businesses to be visible to customers all the time. And if take account of top 10 brands around the world, not a single in that list will be without a dedicated app representing their business, because they know people love to be mobile and they should at their beck and call. But do all these brands develop mobile applications in-house?
No, of course not.
First thing, mobile application development demands a professional who can play with the UI and UX aspects and meet the market trends.
Second, hiring professionals don't come cheap.
In such scenarios, there are only two options, either hire an IN-HOUSE professional team or OUTSOURCE to ONE.
I think the second option seems more credible.
And if you are looking for a place where you can outsource, then it should be INDIA.
Why is that?
I mean we have other Asian countries the Philippines, Thailand, Indonesia, but why India.
Because India has remained unrivalled in every single aspect.
It's not only in terms of cost-effectiveness but with reference to quality and flexible government policies.
I know we are not dealing with some customer related service operations, but something more complex. And mobile application development is convoluted and needs resource working on the process to be innovative and creative.
Lest, you should not be bothered because India is one of the fastest developing countries in terms technology.
Every year India produces approximately 700,000 engineers, inclusive of ~10K from IITs, ~15K from NITs, and rest from other private firms. And remember, India's Silicon Valley, Bengaluru, offers the cheapest engineers, but of course with quality services. The city alone has been home to between 1,800 and 2,300 active startups, which would definitely say something about the pool of talent available.
Now, let us account for choosing India.
4 Reasons to Choose India for Mobile Application Development
Low Development Costs:
The cost has always been the priority, so I felt the factor should be addressed at the earliest at your interest.
Like I said before, mobile app development is in demand. And hiring dedicated in-house team doesn't come cheap.
If you take the average annual salary of mobile app developer in either the United States or the United Kingdom, it comes around to this figure.
$98, 492 per year – US developer
£27,280 per year – United Kingdom
The numbers can make anyone twitch in their place.
And obviously, an entrepreneur running his small empire on seed funding may lose his sleep over the figures.
Such a loss of situation, but outsourcing to India will make up for that.
Because the average salary for a mobile application developer is Rs 348,785 per year.
It quite as clear as water and those enterprises will be paying a small amount owing to the flexible pricing option that India offers.
Expert Mobile Application Developers On-Board:
You are going to employ a mobile app developer for your business. And there are certain skills set that your resource should have, so your question may be like, will India fit into that role?
Of course, there is no second thought about it.
It's not just about the cheap labor; but with half a billion in its workforce, India is housing world's best developers who are skilled to meet challenging requirements.
Improved Focus on User-Experience: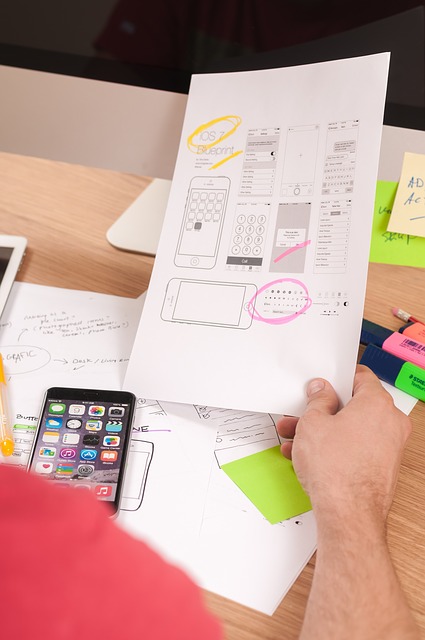 All you know is that you need a mobile app for your business. And you might be unaware of the technical needs involved while designing a mobile app. But the good news is if you have outsourced to India, you need not bother about that.
The top talented mobile application developers will guarantee you nothing but killer UX designs to make your app successful in the market.
From adopting powerful agile app development method to comprehensive product lifecycle management, they will do it all.
Government Policies:
Stable government, attractive policies, is there anything that you need more to do a successful business?
It is a win-win situation for both.
Recently, Niti Aayaog CEO stated, 'India believes in globalization'. Those words clearly mean that India will protect the interests of investors and supplement for mutual growth.
IT is regarded as one of the top industries in India and adding to that, the government of India has invested massively in IT infrastructure and offered 100% foreign equity for global investors.
Quickest Time to Market:
Developers in India know better to monetize the 12-hour time difference.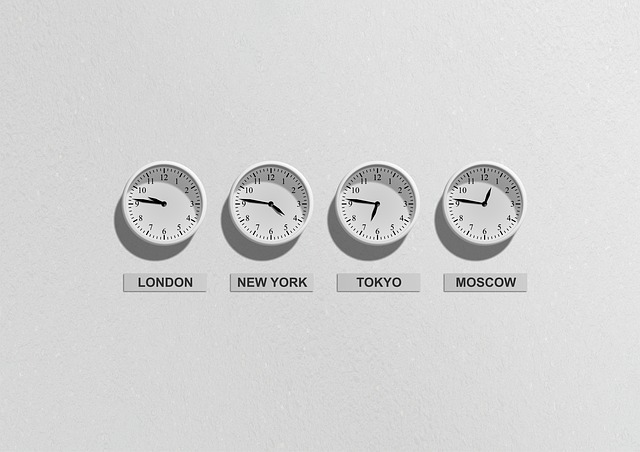 If you are aspiring to have your development project monitored round the clock, then you will definitely get it.
To avoid complications make it a point to have a clear communication model as the team will be distributed across two countries. When you outsource to a professional agency, you would definitely witness them adopting the agile model to overcome the obstacles faced by the large time difference.
With a clear model to address the issues, there will be no delay in production promising faster time to market.