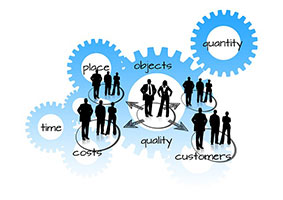 The term outsourcing looks so promising, but if people are moving without adopting industry 4.0 model, then it is a complete waste. Before learning about the benefits, let us know about Industry 4.0, or a better way to say, let us know the traditional explanation of this technical term.
What is Industry 4.0?
How does an enterprise become successful? Or, when do we say that an enterprise has truly embraced the digital transformation?
When you truly embrace the automation process, any setback concerning logistics or the supply management issues will never come up.
If you are running a factor with a centralized management system, whatever the issues which were discussed will definitely come up. With industry 4.0, the firm can easily make decentralized decisions that will make every move a smart one.
A conventional definition, 'Industry 4.0 is the fourth industrial revolution, where internet of things and services are taking a major say in the manufacturing process.
Through Industry 4.0, one can expect streamlined production practices, which promises with a better end result.
Smart Services, Smarter Outsourcing: Industry 4.0
Behind the scenes of manufacturing industry, things will always be charged; I mean just to ensure a smooth process. And unless there is a digital transformation, things will always be expected to be in a smooth zone.
Industry 4.0 is that digital transformation, and to say that an enterprise has completely adapted to this new model, they witness these benefits over their contenders.
Increased productivity

Studies show that there will be at least 30% increase in the production line. Automotive companies and industry component manufacturers are to be benefited the most.

Reduced Operational & Maintenance Costs

With IoT, when everything is automated, the production can be efficiently completed through a centralized system. The number of resources required will also reduce, while the efficiency will catapult due to automation.
Since machines are automated through intelligent algorithms, the need for periodic maintenance is very less.

Better Decision Making

With better monitoring options, one can make real-time decisions quickly, increasing the efficiency of the production line. A real-time decision well complements the challenges that are faced in the logistics industry, which is well addressed under Industry 4.0.
Call them as smart factories; the manufacturer can proceed in accordance with high requirements with agile planning. Nowadays people in outsourcing business consider digital technology as the key to a successful development.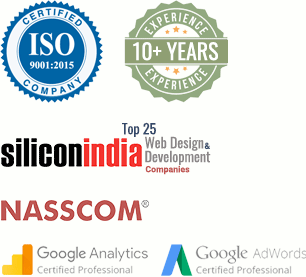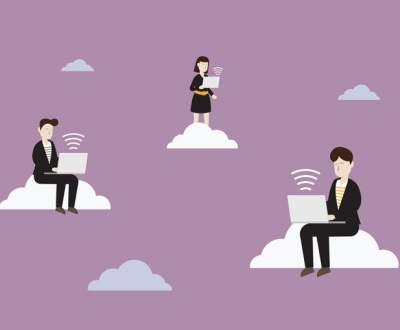 You need a website that stands out from the crowd, attracts and…