Instagram is an online platform for sharing photos and videos. It is also one of the most widely used social networking service with a huge following. With around 300 million users as of December 2014 Instagram is one of the most popular mobile app as well with its availability in both iOS and Android platform. We will look into setting up and maintenance of this widely used social networking service below.
For creating an account one should carry out the following steps.
Log in to Instagram.com
You will need an email address to setup an Instagram account. If you already have an email address you will also be prompted to create a username and password for you Instagram account. Additionally there is also an option to login using Facebook account.
If one is using a Facebook account for logging into Instagram they will be prompted to login to Facebook if they are not already logged in. Once logged in they will also get the usual prompt to allow access to Facebook.
If using an email address to setup and account, fill up the fields asking for email, username and password and click on sign up. You will get a confirmation link on your email account to verify the account so make sure you use and email address to create Instagram account.
Once you are logged in to Instagram you will have to fill in your profile information. To do that please do the following steps.
Click on the profile icon
Click on edit profile
Enter a new name, username, website, bio and your private information in the respective fields you will find and then click on save.
Now you have your new Instagram profile ready to be used.
If you are unable to claim a particular username since it already exist try using periods, numbers, underscores or abbreviations to create that special username you have in mind. Since Instagram has a huge user database it will be a challenge to create username that is widely used.
If you tend to forget a password. Click reset your password and give your email address to get a link on your inbox to reset the password.
Once the account is setup you will find options to sync your Facebook friend to follow your Instagram account. In mobile you will also be able to add people from your contact list who already have an Instagram account.
To find new people click on the search icon and go to Search & Explore you will be able to find new contacts based on people, hashtags, events etc.
Managing Instagram
If you have set your account setting to private people will have to send you a follower request to access your information in Instagram.
Follow request will appear in your activity with a heart icon.
To unfollow a particular profile enter the username or name of the person in Search & Explore bar, go to their profile. Click on following and click on unfollow. People you unfollow will not be notified.
If you like a particular post you can comment to show your appreciation or double click on it to like it.
To set you videos and photos to private click on the profile icon, click on the settings icon and turn on the private account setting.
Posts set to private in Instagram when shared on other social media platforms like Twitter will be available to public based on the setting on the other platform.
To block a user profile go to their profile and click on block user.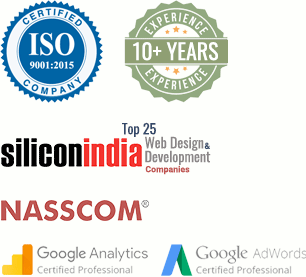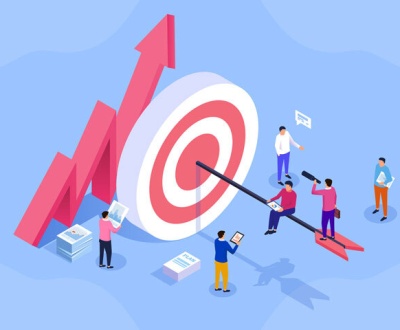 In the modern and rapidly evolving digital environment, businesses are consistently exploring…