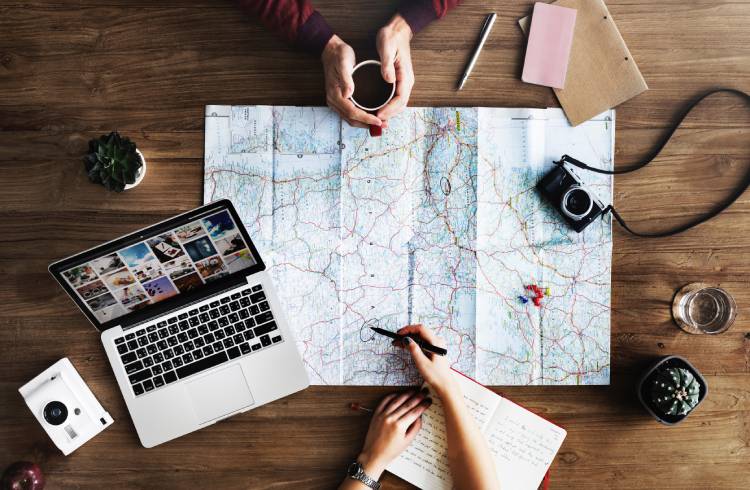 SEO is just SEO is it not?
No.
Search engine optimization is about improving the website's visibility and ranking in the SERP, basically, that is your understanding. However, you might not know that it can be used in different ways based on whether you want to target local market or international market. The major distinguishing factor between local and global SEO is the language. And the language affects culture.
For some reason, I feel that the explanation is not as simple as it looks. We'll have a detailed discussion about each and see how we can implement them for our business marketing strategy.
Local SEO
Local businesses who want to promote their products online and generate traffic to their website from local based searching.
Since there is a rapid growth in mobile usage, local businessmen have to make use of local SEO marketing or local search optimization to efficiently serve his local community. Again an important thing you have to note when I say local, you are driving people to be your customers by visiting your brick and mortar store that is your offline business.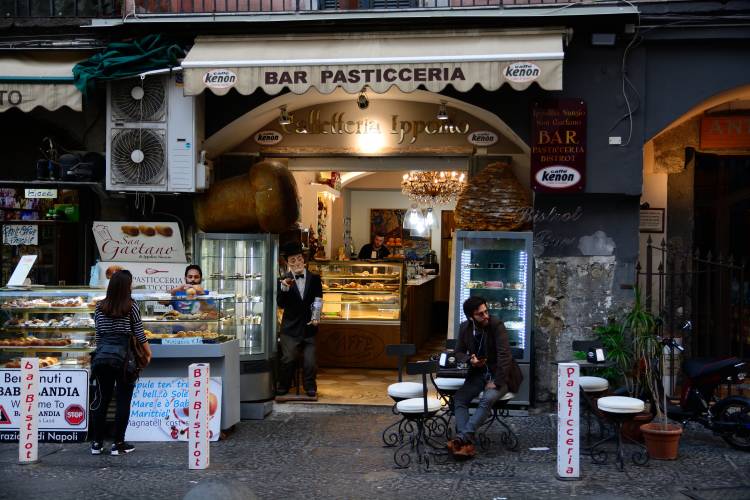 You might be selling pancakes or may have a small boutique and want people in your locality to visit your store, or maybe giving car repair service and you want localities to know that you are the best around here.
So basically there is no big picture, you want to target only a particular geographic area and grow your business. You don't have to get bothered about the language or culture, but see to that you are standing out in the market for local customers.
Speaking from the viewpoint of customers, they can easily find the services or products based on their current location.
Let's say you are in the Oxford Street, London, and you are craving for sweets.
So you take out your phone, type 'best sweet shops Oxford St, London' and voila, you have a list before of local shops that sell best sweets. How is this possible?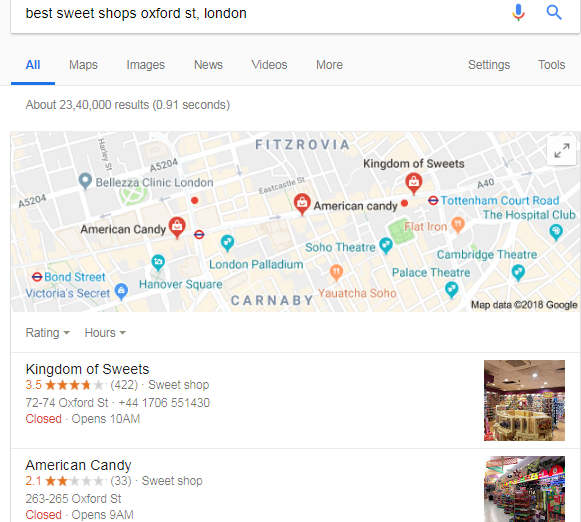 Because the shop owners have optimized their business for local search.  According to searchenginewatch, 50% of consumers visit a store within a day of their local search.
Steps to Optimize for Local Search
STEP I: BE A PART OF THE GOOGLE LOCAL LISTING
The Smartphone is the first thing people reach when they need something, it might be as simple as searching for a local hair salon. They search for the address of the shop and the hours they will be open.
The first thing to be part of Google listing is to fill out the application with a specific set of details. Make sure all the details are accurate and you have not missed any field in the business listing.
The information you provide will be the foundation piece of your local search results and can have a complete impact on your business. One thing you have to remember, narrow your choice while selecting a category for your business because people think that way.
STEP II: GIVE PRECISE LOCATION INFORMATION & KEYWORDS
Your business name/title, address, phone number (NAP), PIN, location, whatever information you are providing make sure it is accurate.
Local customers should not feel heavy looking for your address or dealing with an incorrect contact number.
Also, when we speak about SEO, there will be keywords. Your website URL should be available in the listing and you should not forget to add keywords to the URL, business title, and whatever the content you are offering to the Google listing.
STEP III: ENCOURAGE CUSTOMERS TO LEAVE REVIEWS   
Customers trust customer. You cannot make a customer trust you just because you want them to as they will only do the other way.
When your list is up in Google, people prefer to see those review stars, so make sure you have them there. Encourage people who do business with you to leave reviews. Give bonus points so they voluntarily do the job for you.

Important Points at a Glance:
Things you should have
Page Signals – Categories, keywords (business tile, URL).
External Local Signals- Internet Yellow Pages/NAP, citation volume.
Link Signals- Linking domain authority, linking domain quantity, inbound anchor text.
On-page Signals- Domain authority, NAP, keywords in titles.
Social Signals- Facebook likes, Twitter, Google+ authority.
International SEO
Think big.
This caption looks good because you are taking your business on a global platform. When you have to do business across international borders regardless of the language or culture, you take help of International SEO.
As defined in Moz,
'International SEO is the process of optimizing your website so that search engines can easily identify which countries you want to target and which languages you use for business.'
Points that differentiate International SEO from Local SEO
Language is used to Identify the (Target) Location
Domain Reference to Target Location
Before you plan to go global, you should look for countries that would promise great business. You can make use of Google Analytics Data (Audience > Geo > Location) and identify target countries.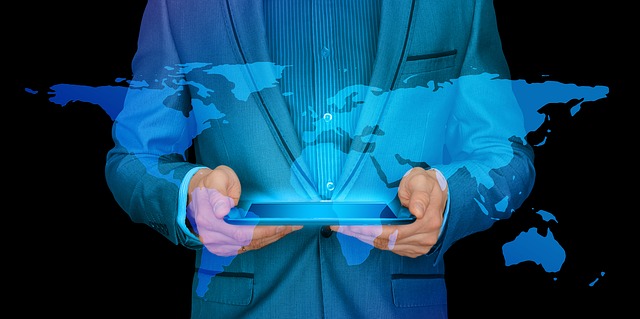 The common challenge faced while targeting countries across the border are you may find them multilingual.
For instance, if your global target country is Singapore, they speak four different languages – English, Mandarin, Malay, and Tamil. And South Africa, it's 11 official languages, so how do you optimize your site for such countries?
You cannot just target one particular user group and alienate the rest, right?
The answer to this is your website URL structure.
Best Practices to Follow in International SEO Campaign
To target different speaking countries you have numerous options. Each listed and explained below.
ccTLDs (Country Code Top-Level Domain)

Every country has a domain name reserved for it, and it is represented by ccTLD -.au for Australia, .uk for the United Kingdom, .ca for Canada, and there is much more.
ccTLD helps search find out to which country /sovereign state/territory your website is optimized/registered for.
Note: Organizations prefer TLDs (top level domains – .com, .net, or .org) over their country's ccTLD.    
To define ccTLD in terms of TLD – ccTLDs are two letter TLDs assigned to countries based on the ISOC 3166 list of country codes. ccTLD is country specific not language specific.

http://www.example.fr (France)
http://www. example.co.uk (United Kingdom)

Few examples, where ccTLD has been bolded to make you understand.
Sub-Directories

Using sub-directories you can target customers by country or by language. Sub-directories allow you to place all content on one site.
Sample.com/EN; Sample.com/EN-US; Sample.com/EN-UK 
The option is the best go if you have an established domain. Spotify is the best example, their website for UK – https://www.spotify.com/uk.
Sub-Domain

Sub-domains are counted as a separate website. They appear something like this.
uk.example.com; fr.example.com, etc
Sub-domains help users to access the local version of the global website.
Note:  Suppose your organization is using TLDs (.com, .net, or .org) and to target speakers of a particular language, you can use gTLD with language parameters.
Sample.com/?lang=en-us
Contact us
Contact us to discuss your SEO related requirement. Get in touch with us by sending a message through our contact form and we will reply back ASAP. We can discuss how we can strategically offer SEO services for your organization.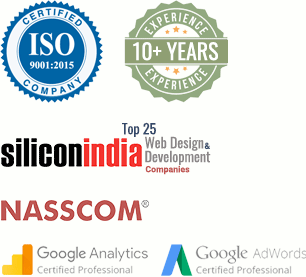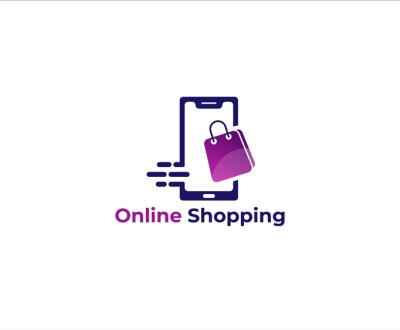 You may be a super successful businessperson when it comes to offline…