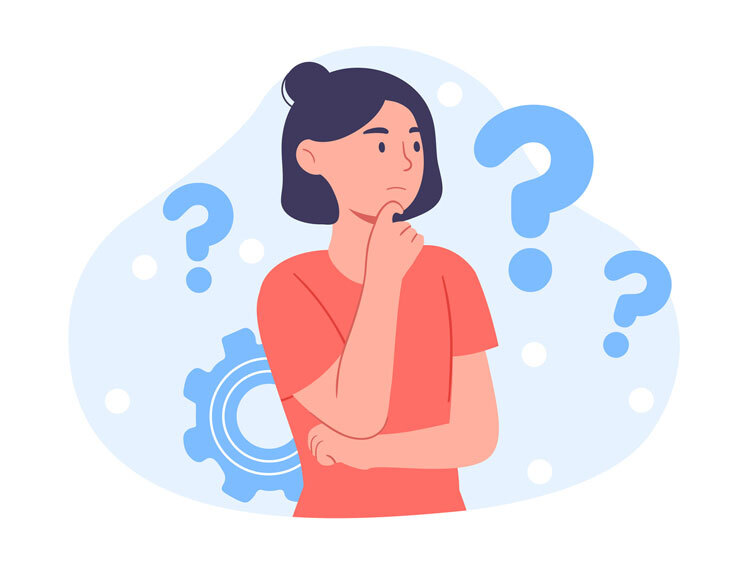 website development company that has the expertise to build business websites.
Having a business website is crucial if you want to stay ahead of your competitors in today's age when digitization is taking over all industries. A website also serves as a platform for businesses to share important information about their company, such as their mission, values, and contact details. It can be used to provide customer support and facilitate online transactions. Having a website can make all the difference if you want to establish credibility and improve your search engine rankings. Overall, a website is a fundamental tool for businesses looking to succeed in the modern marketplace.
Why is it a good idea to hire an offshore company to develop your website?
Whether you are looking for a business or personal website, hiring a website development company is the right option for you for several reasons:
Cost-effective services: One of the primary reasons why you should hire a website development agency in India is because of its cost-effectiveness. It will cost you less than hiring an in-house IT team, which can be expensive. The cost of employing in-house IT staff includes their salary, taxes, benefits, equipment expenses, and other amenities, which can add up, especially for businesses with multiple projects. In contrast, hiring an offshore development team can save on these costs, and there is also no recruitment cost.

Access to expert professionals: Finding and recruiting the right candidate for a specific project can be time and resource-consuming. Hiring an offshore development team gives you access to a pool of specialized software developers who can quickly understand and fulfill your project requirements. Offshore development companies in different countries often have a wide range of talented software developers who can help you develop any software your business needs.
Focus on core business function: When you hire an offshore website development company with expert professionals, you do not have to worry about the development process of your website. Website developers have the necessary tools, expertise and technology to build your future-forward websites while you can concentrate on your core business operations.
Dedicated project managers: Offshore web development companies provide expert team members and dedicated project managers to ensure that your projects are managed effectively and that all of your questions are addressed promptly. They keep you informed about the progress of your projects and make sure that the project meets your requirements and expectations. When you have a dedicated project manager and web development team, no matter where they are, you can get in touch with them anytime you have a problem.
Wrapping up!
If you want to save money when website development, hiring an offshoring website development company is the best way to go about it. Offshore teams often offer competitive rates for their services when compared to in-house teams. You can save a significant amount of money in the long run for your company, especially if you are planning a large-scale website development project.
Another reason many companies prefer an offshore company for website development is the fresh perspective it brings. Working with an offshore team can also expand your company's global reach. Since they are often well-connected and have a strong understanding of the local market, they can help your company tap into new markets and customer bases that may have previously been out of reach.
Contact us
Contact us to discuss your website development services requirement. Get in touch with us by sending a message through our contact form and we will reply back ASAP. We can discuss how we can strategically offer website development services for your organization.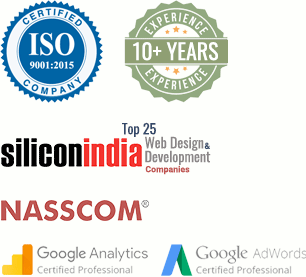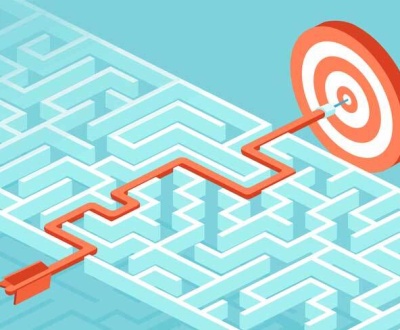 Internet marketing is a key component of any company's marketing plan in…