Is It Essential To Conduct Customer Feedback Surveys For Your Website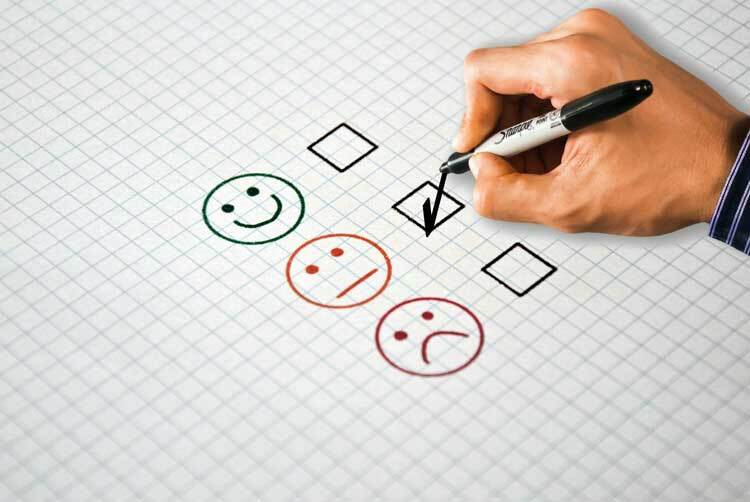 Results of benchmarking
You can compare findings and determine whether or not the modifications you've made are effective by sending the same survey at staggered intervals. To communicate with your consumers is a crucial part of the process; be sure to explain why you're trying to improve things and thank those who participated for their input. Isn't it good to demonstrate to your supervisor that client satisfaction increases month after month and year after year?
Make use of sophisticated analyses
Customer satisfaction reports can be read in real-time, allowing you to make changes right away if necessary. You can keep track of answers and contact customers who have lodged a complaint or requested a response from the company right away. In addition, results can be readily shared by sending password-protected URLs to view reports to your colleagues.
Maintain a personal touch
Some companies go over and beyond to encourage good customer service by contacting clients directly. Those who have given negative ratings to specific items or services may be offered discounts to keep their business. If customers submit significant suggestions that result in evident service changes, the respondent may be told of their influence and recognized for their contribution. This emphasis on individual comments suggests that you pay attention and care.
Conclusion
Remember that customer satisfaction surveys provide you with a sophisticated instrument for collecting input. Besides, they also provide you with a channel of communication via which you can build a devoted, engaged, and ideally satisfied customer base.
Contact us
Contact us to discuss your digital marketing requirement. Get in touch with us by sending a message through our contact form and we will reply back ASAP. We can discuss how we can strategically offer digital marketing services for your organization.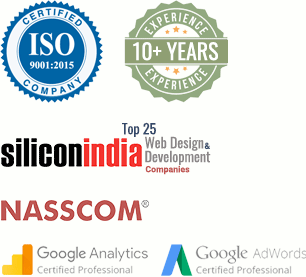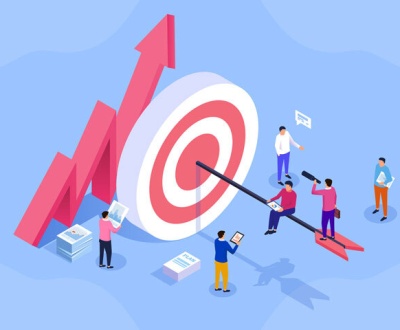 In the modern and rapidly evolving digital environment, businesses are consistently exploring…