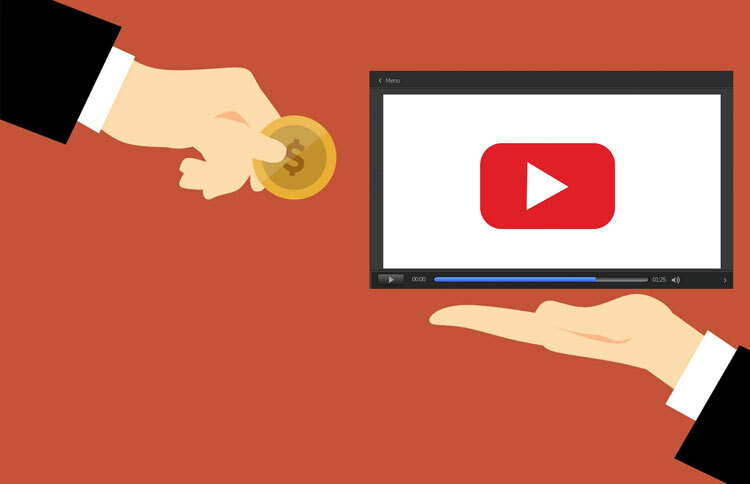 YouTube advertising is undoubtedly a wise investment
YouTube is already one of the most popular advertising platforms, with its reach and capabilities expanding. It's no longer a question of whether or not you should incorporate YouTube video campaigns in your online ad strategy in today's fast-paced, mobile-heavy market.
It's a question of which tactics you should employ to support your YouTube and video content efforts. YouTube advertising evolves from an awareness tool to a full-funnel platform with a traceable impact on your company's bottom line.
This post only manages to touch the tip of what YouTube advertising can do. It has, however, provided an overview of how and why it is a vital component to include in your approach. YouTube ads are becoming an increasingly important aspect of pay-per-click marketing.
Your brand is now at risk of falling behind the competition if you do not start using these tools. Innovative and forward-thinking firms that make use of this unique advertising vehicle, on the other hand, will become increasingly identifiable to the vast number of YouTube viewers with whom they interact.
Conclusion
Google has made strenuous efforts to increase transparency and targeting for YouTube video advertising, but they are not yet finished. The next goal is to increase advertiser adoption by demonstrating YouTube's capacity to generate high-quality conversions.
However, understanding every technicality and keeping yourself updated with the latest changes can be overwhelming. By outsourcing your marketing requirements to a team dedicated to handling paid campaigns effectively you can be assured of getting the right results for your company's marketing goals.
Contact us
Contact us to discuss your youtube advertising requirement. Get in touch with us by sending a message through our contact form and we will reply back ASAP. We can discuss how we can strategically offer youtube advertising services for your organization.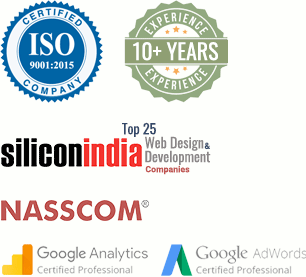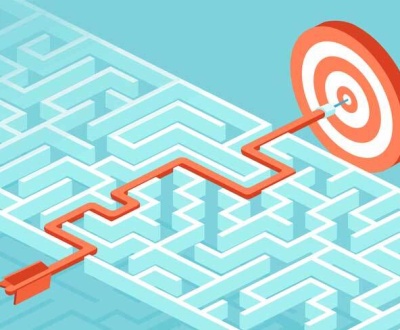 Internet marketing is a key component of any company's marketing plan in…