Is Voice Search Function, a Complete Game Changer for Search Engine Optimization?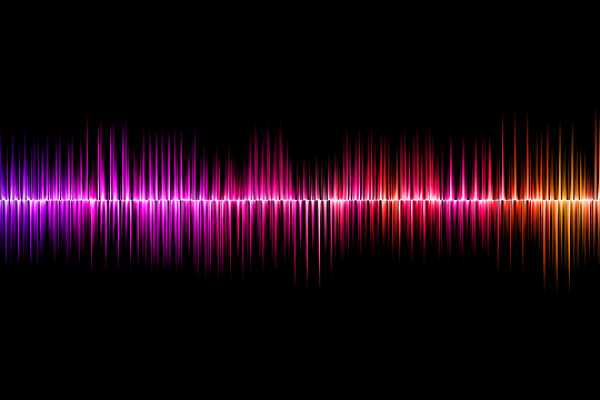 It is a digital era; new applications are rolling out every fortnight to give a better user-experience, to ensure a good business. Whenever a new website is being developed all the appropriate actions are to be performed to make it more visible among the search engines. With the increase in Smartphone users, the transition of web designs from static to dynamic took place. Again, visibility was the main criterion for this action. SEO is all about keywords, and rankings were decided based on these keywords.
Introduction
Not anymore because, if voice search function is used then keywords alone will not be sufficient to decide the popularity of a website. Voice search is fast gaining the popularity according to the recent statistics. A good number of examples to support this sentence are Cortana, Google Now and Siri, the most advanced voice responsive assistants. Developed by Microsoft, Google and Apple respectively, these apps are surely revolutionizing the SEO concepts.
Key Aspects of Voice Search Function
Better Find- Influencing practice, the voice search function involves the usage of long sentenced questions rather than rich keywords. So, the chances of acquiring better solutions are more
Intelligent Platform-Search engines are growing smarter and flexible with every interaction. So, through understanding the user's behavior, these search engines provide better results
User Behavior- As explained earlier, based on previous search and the total number of visits, these voice responsive assistants can easily deduce the user's requirements accordingly
Evolution-There has been a considerable evolution in the way pages are searched. Keywords, inbound links are still controlling the rankings, but now the voice search function is changing the whole phase
Hands-free Approach- Yes, you are not required to type anything but just have to put your query vocally to get the appropriate solutions
Better Focus on Content- Since the queries will be long-tailed, the Voice search function gives more priority to content rather than keywords
Miscellaneous Tasks-These voice responsive assistants are not restricted to a particular task but can perform diverse actions. Calculating tips, finding restaurants or setting reminders are some of the actions which can be performed
The search engine land is evolving at a rapid pace; keywords are not the only means to increase the rankings but a good content too. Based on the customer's preferences, it is necessary to perform implementations to make the site more connective and user-friendly. Also, a website becomes more visible when they are sought through social media. Through using natural language processing these voice assistants are able to decide the requirements of consumers, which is actually a major benefit. An approach through voice search function ensures better connectivity, as more importance is given to user behavior than the keywords.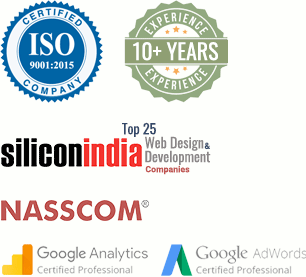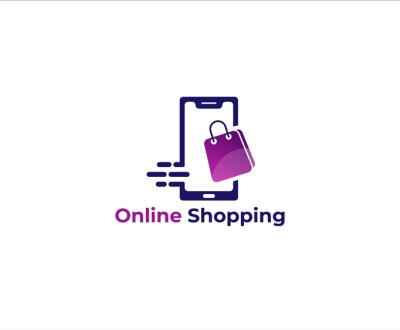 You may be a super successful businessperson when it comes to offline…