If you are planning to outsource to India, then chances are that you have used the search engine Google, to help you understand a few of the pros and cons of outsourcing IT services to India. Listed below is a comprehensive list of the benefits, features and possible cons of outsourcing to this country.
Benefits You Can Enjoy by Choosing to Outsource to India
Basic benefit is cost cutting by hiring staff that accept a reasonable compensation in exchange for good quality work.
An important benefit is the option to choose from a larger talent pool of experienced and qualified professionals. Increase profits by directly reducing costs of sourcing out, hiring and paying for in-house staff. Reduce costs by outright purchases of office space, coffee machines, snack machines, IT equipment, office equipment and weekly payments of in-house staff members.
Make use of one or more IT outsourcing Taxation benefits the Indian Government offers you. Ask your financial advisor for which taxation policies are applicable to you and which policies can benefit you.
Features of Outsourcing IT Services to India
Find contractors who have the needed expertise to complete your project with ease
Hire an established IT firm that can give you a dedicated team to work on your project
Pay for IT infrastructure such as high-end computers and server rooms on a pay as you go basis
Get a written agreement that will ensure in the case of a dispute the Indian law will see the situation and be fair to you.
Cons of Outsourcing Manpower to India
A small possibility of finding contractors who are wrong for the job. This mainly occurs due to incorrect research work
Exhausted staff that cannot complete the job at hand. This can occur if you give the task to inexperienced contractors. This can also occur if you give a large project to one or two freelancers that are over burdened with work.
Conclusion
When you are ready to outsource manpower to this country, you should make sure that you spend a few days sourcing the right contractor. In addition, you should spend at least an hour or two interviewing each contractor. Once you have chosen the right contractor for your job you should make it a point to create a solid scope of work. This written agreement should be created after you have discussed the terms of work with the contractor and once both the parties have mutually agreed on work and payment terms. Remember, always hire an established country when you outsource to India, especially if you want an offshore partner that is reputed, has an established firm and has a team of dedicated staff members who are willing to work for you on a project basis.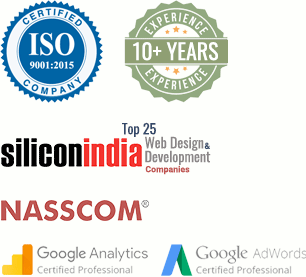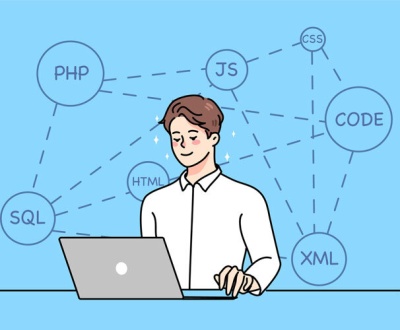 Outsourcing website development is a viable option for everyone out there- a…