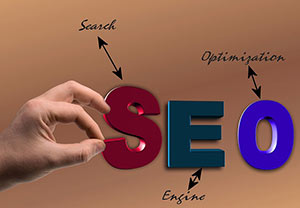 Search engines are becoming smarter while weakening the approach of digital marketers towards SEO. Why? Stepping into 2017, setting apart the digital marketers following user-friendly SEO practices, the other half have found themselves in a more advanced knot.
The word artificial intelligence has definitely changed the trend of the search market, particularly the way search engines filter content for its users. Understand search engines to mark as a successful online marketer is the only chant that one should follow.
A definitive Guide to SEO Tips
The importance of having a website on the first page of a search engine is truly fascinating while it is also a challenging task to achieve. It is a definitive result that your website will gain favorable organic traffic once you secure a top spot in SERP.
Pursuit these SEO practices and gain a better position in the result pages, while promoting your brand with efficiency.
Clear Information Flow Via Interlinks

More than the clear information it's the clear and well-defined navigation path. Yes, with proper inter-links the users will not only gain access to quality information but also be propelled to stay longer on the website. Organic traffic through search results is truly what SEO seeks for.
Well-established information hierarchy is one of the key criterions to retain maximum search visitors. PageView, a Google Analytic metric will come up with high numbers once proper interlinks are created.

Social Media Integration

When half of the population is dwelling on social media platforms, it will be senseless if you have not associated with them for your business. It is a long gone tradition that companies are getting registered in yellow pages for promoting their business, as of today it is the digital landscape and social networking.
Well, it is not a precise number but still, one would be perplexed on hearing that there are around 2.3 billion active social media users. Hence, it is one of the most suitable mediums to gain word-of-mouth referrals for potential business and services.

Multimedia

Bidding for a good SEO rank? Then don't dwell only on plain old content anymore, but make it more engaging. Grow beyond the text-based content through videos and infographics and make your website more engaging as well as powerful.
Also, how you present your services to the customers counts a lot, so, use slide shares to do the same. Content with multimedia promises maximum customer retention, while they enable you to scoop a perfect ranking for your website.

Co-Market Campaigns

Maybe till now we have hardly come across this term, co-marketing campaign is one of the most neglected marketing practices. More exposure, access to larger resource base, is the advantage if one leads to explore the privileges of co-marketing.
Co-marketing revolves around joint marketing strategy that can involve multiple merchants. The whole campaign concerns with complementary products that will allow to market with lesser resources and effort.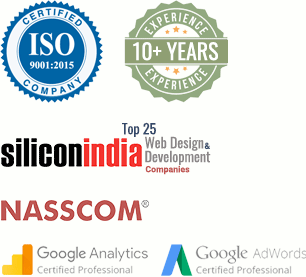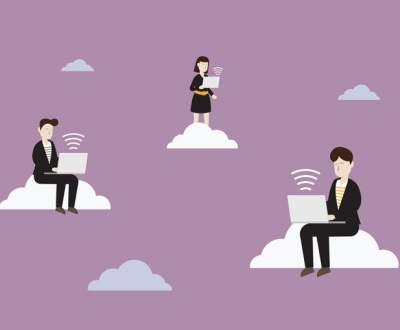 You need a website that stands out from the crowd, attracts and…