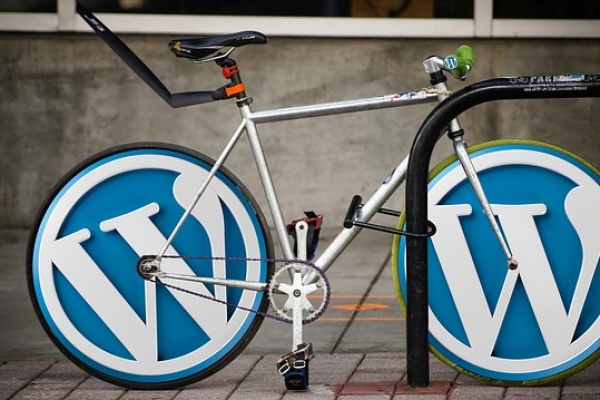 How to run a high traffic word press site smoothly? Which is the hosting solution that one should opt for? Is there any hosting solution which offers unlimited visitors or page views? Well, Kinsta – A high performance word press hosting solution acts as perfect filler for all these queries.
With technology advancing at a remarkable pace, the need for improving the user-experience is becoming a necessary factor by the day. However, lots of factors are to be considered to tell that a website is providing good user-experience. The first and foremost thing is loading time. A small constructive change in loading time can cause a website to lose its SEO rankings by a few good numbers. A popular website with more number of visits or in other words, a high traffic website can also be a complication unless it is backed with a proper managed hosting solution.
Kinsta is a one-stop managed word press hosting solution that makes your server capable of handling high traffics without lengthy down time. Down time is directly proportional to user-experience, so more the down time less will be the performance rate of a website.  Again, a performance decides the rankings of a site which can be crucial and decisive.
Architectural features of Kinsta
Powered by Google Cloud Platform and LXD Containers LONDON, Kinsta is considered as a perfect blend of reliable software and hardware architecture to counter the loading time. Apart from this, kinsta has increased up time and stability due to the inclusion of PHP7 software.
Through using Google Cloud Platform's multi-regional deployment mode, kinsta is not restricted to single data center. With this privilege, kinsta is able to manage concurrent users without compromising on its performance. Fault tolerant, scalability, and flexibility are some of the advantages that a site can have once it relays on this innovative hosting solution.
How is Kinsta contributing in performance enhancement?
Even though word press is favorable in SEO, it does not have power over the speed/loading time. So, kinsta plays a major role in maintaining this gap. Some of the benefits are,
Provides great customer service
Supports unlimited visits
Staging and free SSL
Free migration of websites
Advanced caching and CDN to support faster loading process
Automatic scaling
Container based system for instant backups with zero server overhead
Separate data centers
PHP/HHVM Restart
The Upshot
Even though Kinsta is an expensive host solution, it extensively allows a site to manage high traffic rates without compromising on its performance.  To make a site faster and more user-friendly, kinsta makes conversant choice.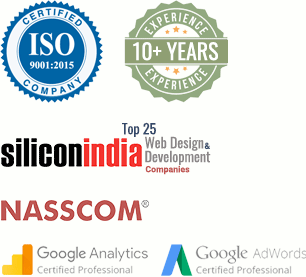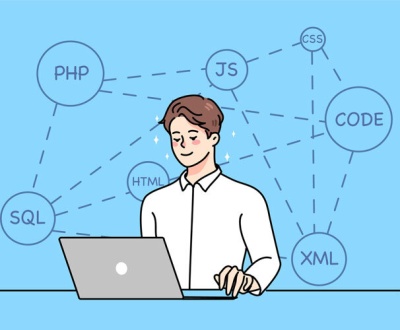 Outsourcing website development is a viable option for everyone out there- a…