How can it affect the Software Development Outsourcing process
'American's First', the Trump slogan is surely creating havoc around the globe; probably most of them would have lost their sleep over these two words.
The idea of making America great again is hurting a lot. Not in a bad way but if we see, India was and is the most preferred outsourcing partner, until the new chant came out. Today, apart from non-core business activities, even the software development services are being outsourced to India.
It may be a great move for US citizens, but what effect it may have on their organizational tasks should also be analyzed. For instance, it is not about only the cost-cuts, but one should also see that India has a rich pool of talented people, who are competent enough to promise better revenue.
Why the US Needs an Outsourcing Partner for Software Development?
These two bona fide reasons can shed some light on this question. It is true and we can definitely see that the bad time has started for Indians, still, it is necessary to understand that why Americans need them as their resource/outsourcing partner.
Lack of Talent/Resources

The reason the US companies are looking for the best in the global outsourcing market is the non-availability of resources in their own soil.
It is obvious that even Americans cannot afford to lag behind the technology due to the non-available support. The software industry always looks for a specific set of skills that can match their demand, and through outsourcing, they can easily find one.

The Affordability Factor

Yes, every organization irrespective of their annual revenue count always holds onto the cost-cutting practices. But on the same page, they even look for quality services. The leverage over quality and price can surely bring a competitive edge over the contenders.
As I said earlier, India promises both, and hence considered the most reliable source for prime software businesses.
The New Policies
The Trump card may have its effect, but only for a short time since the actual facts beg to differ from the reality. The New policy may restrict the outsourcing movements, but it will surely hurt the American economy, and someday things may get back to normal.
Till now, it has been only the manufacturing and other general outsourcing processes that have come under the Trump radar. Hopefully, let's hope against any kind of setbacks concerning the software development projects.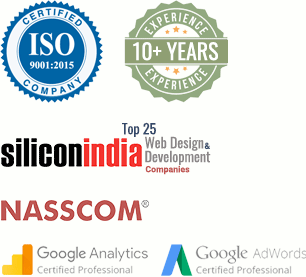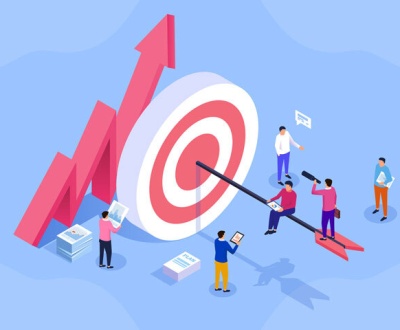 In the modern and rapidly evolving digital environment, businesses are consistently exploring…