Maximizing Flexibility and Control of Your Business through IT Outsourcing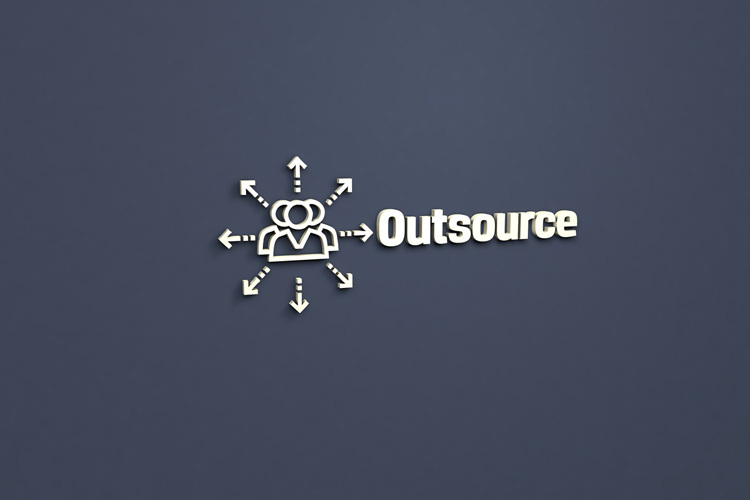 Outsourcing is the latest buzzword these days, as more and more cost and quality conscious businesses all over the world are turning to outsourcing their non-core business processes.
Flexibility in business is defined as the ability for a company to make whatever internal changes are necessary to respond effectively to the changing outward environment. Movement is key, and responsiveness drives movement.
In this article we will focus on how IT outsourcing can help maximize the flexibility and control of your business:
Outsourcing provides flexibility as the buyer can change a vendor in case of lack of performance; this is much easier than changing a full-time employee.
The volatility of the technology makes it imperative for the business to be up to date with the latest trends. An outsourcing team is better option as they must be well trained and up-to-date to survive.
A quality outsourced IT service organization will have the resources and experience to start new projects right away thus, saving time and money.
Outsourcing converts fixed IT costs like the salaries, software licenses, infrastructure maintenance costs etc into variable costs and allows you budget effectively. Outsourcing your IT to a managed service provider gives you the support you need when you need it, and you only pay for the services you use. Ultimately, this can save your business money and help you budget more effectively.

As your business grows and evolves, your IT services must adapt accordingly and scale to your needs. Outsourced IT providers can quickly adapt their services to match your shifting needs because IT is there core business whereas for you it's a support activity.
Through strategic outsourcing , you are not only providing your customers with best-of services, but increasing your productivity while managing your in-house resources intelligently thus gaining competitive advantage.
Today when every business is attempting to cut back costs. Outsourced IT support team, on the other hand, apart from being able to solve IT-related problems quicker, can also give you a more consistent and controlled monthly expense that only increases as your company grows.
No two businesses are the same… yet the one thing they do have in common is the need to be flexible because things can–and often do–change quickly. Here outsourcing has clear advantages. Not only can it provide you with instant support, but a service that can adapt to the peaks and troughs of your business.
Contact us
Contact us to discuss your website maintenance requirement. Get in touch with us by sending a message through our contact form and we will reply back ASAP. We can discuss how we can strategically offer web maintenance services for your organization.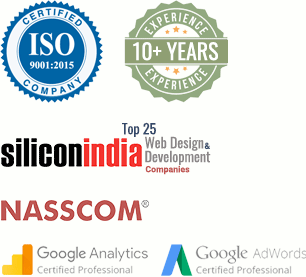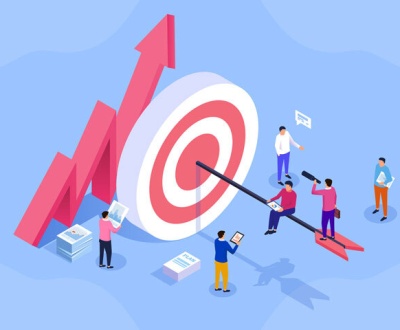 In the modern and rapidly evolving digital environment, businesses are consistently exploring…