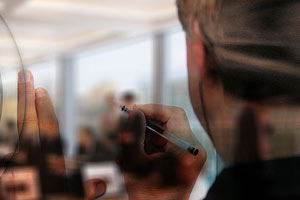 Organizations ultimately going for that one major strategic decision, OUTSOURCING, why is that? And what are the most commonly outsourced business processes?
There are many reasons for outsourcing. Actually, it's a long list; even then let's go through it.
To have leverage on capital costs
Level the playing field
For better risk management
To increase the focus on core business activities
For gaining access to expert resources at a nominal cost
To free-up internal resources for other value-added tasks
Important Facts about Outsourcing
More than 2 million jobs were outsourced in 2013.
59% of organization took outsourcing as a cost-cutting strategy(source: statista)
The revenue of global BPO industry was 24 billion U.S. dollars in 2016(source: statista)
Customer management BPO to achieve a market size of $42.3 billion by 2018(source: interglobe)
Now let's look into 5 business processes that can be easily outsourced to third-party service providers.
5 Frequently Outsourced Business Processes
ONE-TIME PROJECTS

You have a new project in your hand, a small one to be more precise, so how will you initiate the process?
Hire a new project manager? Employ a new team? And of course celebrate, because you made a brilliant move?
Well, you better not.
The plan may look convincing enough but it's neither economical nor safe. On the plain side, by outsourcing to third-party professionals you neither have to train them nor have to spend extra bucks on overhead expenses. But on the event you hire dedicated resources, things certainly will be different.

TAX PREPARATION & FILING

Not hiring is not a bad practice, but not outsourcing can definitely be if we consider the current market trend.
It is sure one hell of a task if you have to go through various tax forms and meet taxation return filing obligations and deadlines.
Tasks as such demand dedicated time, special skill set, and should be dealt with no errors or omissions. Hiring in-house accountant staffs may give your business the best advantage but it will be nowhere related to cost-saving or growth. On the same line, if such tasks are outsourced to professional firms, it will save you from paying large amounts.

GRAPHIC DESIGN PROJECTS

It's a kind of job that needs a creative and innovative approach. Not every organization will have a dedicated graphic designer working for them. Also, rather than hiring an in-house resource, it will be more appropriate if one approach professional freelancers or firms that provide service at a nominal cost.

SOCIAL MEDIA MARKETING

Changing Google algorithms, the mood-swings of the target audience and worst, with no professional digital marketers working for you, so what's your next move?
Of course, outsource to digital marketing professionals who can keep an eye on your website's SEO health.
Listed are few superb facts that will give you an insight on why professional assistance is required for social media marketing?

i. The number of social media users is expected to reach 2.5 billion by 2018 (Source: Statistica)
ii. Buying decisions of 74% of shoppers are based on social media (Source: socialmediaweek)
iii. Expenditure on social media Ad is expected to reach $19.3 billion in 2017 (Source: eMarketer)
iv. Acc to study, approximately 45% of online shopper's behavior is based on reviews and feedbacks on social media platforms (Source: eMarketer)

DATA ENTRY SERVICES

There will be tremendous overhead costs if organizations start hiring in-house resources for their non-core business tasks. Data entry operations may seem very basic, but it equally demands new technology, more resources, and of course extra office space.
There will definitely be a lot of hassle, and of course, organizations may fail to provide time for demanding core tasks that are more crucial. If same tasks are outsourced to professional data entry service provider, certainly there will be higher business efficiencies.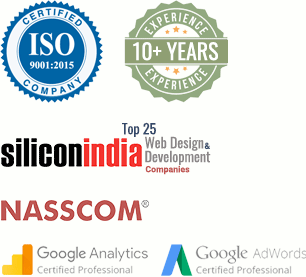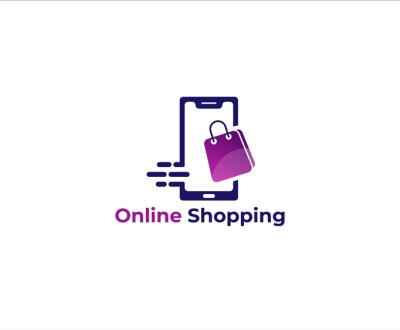 You may be a super successful businessperson when it comes to offline…