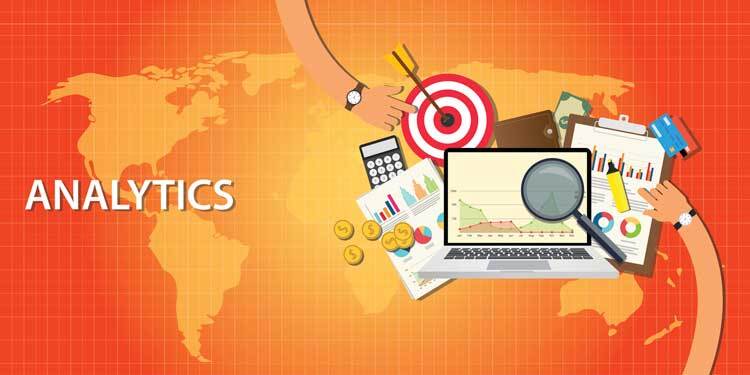 Data has been famously touted as the new oil, but effectively it is the ability to gain insights from data that make it valuable. It is the critical thinking ability that makes an organization successful. Decisions and strategies are information-driven and the outcomes of any strategy can only be as good as the insights that fashioned the strategy. This firmly establishes the need for powerful analytics that can mine information to deliver insights.
Let's delve into reasons that clearly justify the need for outsourcing analytics.

Analytics is a specialized field with highly trained data scientists: Data science and analytics is a highly specialized field that depends on advanced processes and tools. A small in-house analytics team may help keep costs low, but the probability of having a positive impact on the organization will be severely limited. A business may not even be aware of lost opportunities, or may suffer crippling effects of bad decisions while remaining clueless due to poor analytics. A team of professionals with the right tools and domain knowledge can harvest a goldmine of insights that can spur businesses to exceptional growth.

Complex datasets and evolving technologies: The longevity of technology is shrinking, due to constantly evolving solutions. Businesses that rely on in-house teams will be forced to work with technologies that are not the latest. This is because of the costs involved in changing, training and putting in place new systems. With outsourcing, businesses get the benefit of service providers who constantly upgrade to handle complex datasets. Service providers that specialize in analytics will find it economically feasible to transition to a higher technology stack due to the economies of scale, thereby offering superior services.

Training and inducting small teams into an organization come with challenges. While it may be possible to zero in on the most suitable candidates with 'need to have' and 'nice to have' qualities, it is daunting to ensure skill and tool upgrades frequently. Outsourced teams have the luxury of team size, clients, domain experts, and advanced tools to smoothly handle transitions, without any impact on abilities to fully meet client requirements.
Contact us
Contact us to discuss your website maintenance requirement. Get in touch with us by sending a message through our contact form and we will reply back ASAP. We can discuss how we can strategically offer web maintenance services for your organization.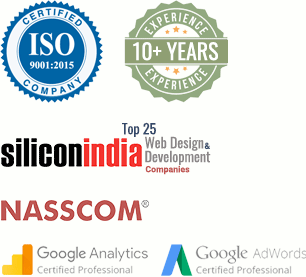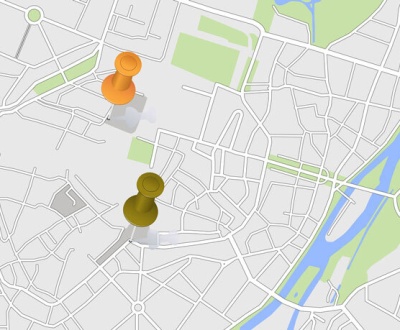 Let's assume you have two options- shop A and shop B where…