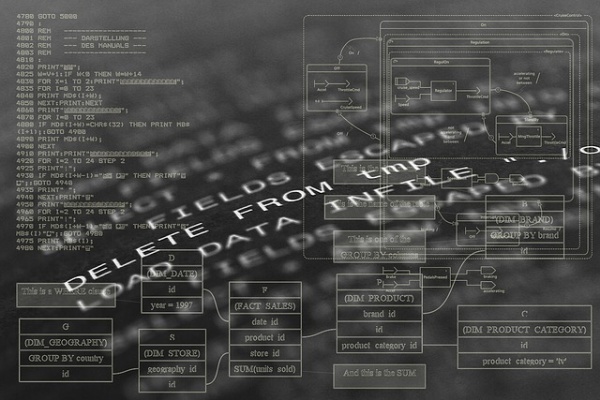 Google machine language has been floating around for quite some time now. There are improvements made to the algorithms like any technology. The recent one is that Google machine language is now able to write snippet descriptions from long sentences that helps Google to provide the exact match for a user query.
Machine language has been intended to take over a lot of manual work and allow Google to work on its own so that the optimization process is much faster and efficient unlike old times where webmasters had to wait for updates every year to see improved efficiency of Google search. The recent update with machine language allows Google to create sentence compression using algorithms that compress long sentences. Google does it by taking the most relevant keywords and forming a compressed snippet which can then be displayed to the users who are searching for that particular query.
The idea behind this algorithm is still being worked on by google to make it more efficient. Currently they are working on with Ph.D linguists. Using long speeches the algorithms are made to choose the right words for creating short summaries which are used as snippets that Google can use against a particular search query to display the most appropriate result.
With more and more emphasis given to the machine language learning this algorithm along with many others are sure to make a great impact on the way Google search works making it more efficient and user friendly with the ever changing scenarios of the way users approach Google search.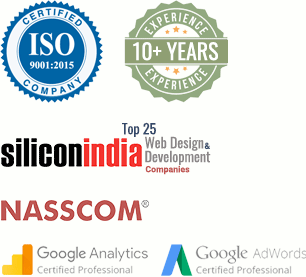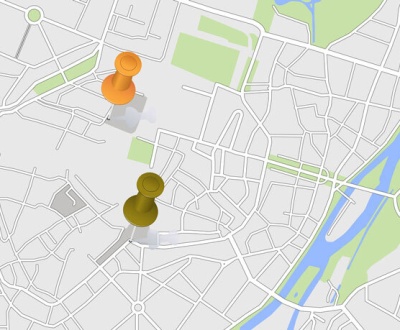 Let's assume you have two options- shop A and shop B where…