Optimizing the images for WordPress Websites, well, is it necessary?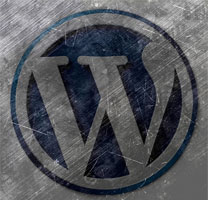 WordPress, an open-source content management system, is long removed from the tag as bloggers platform. With numerous plug-ins and templates to offer, today, it is also considered as one of the most favorite website development tools.
A website of any magnitude, WordPress is the first option that web designers consider. But, no matter what, for any website to be more functional and user-friendly certain conditions are to be followed. And one such process is image optimization.
What is Image Optimization? And how are WordPress Websites Benefited?
Image optimization is a process, where the image is compressed to its smallest file size without compromising on its quality. Here one of the main things to be noted is image optimization should be done in accordance to the website's layout to avoid quality degradation.
For every website, image plays a major role in its over-all performance. The 'performance' of a website can be defined in terms of its loading time. A website can easily gain good number of bounce rates, if its loading time is long enough to be frustrating. Also, it is necessary to optimize the images in order to reduce the overall bandwidth consumption.
As specified earlier, wordpress websites have a quite a following due to the plethora of plugins and templates that are efficiently supporting the growing scalability. But no matter how good these platforms are, the website loading speed gets hit at least once due to the image sizes.
With more number of images, even though the WordPress websites look appealing, the user-experience is taking the beating. The only solution for this setback is to perform image optimization.
Benefits of Image Optimization in WordPress Websites
Every second counts, hence a slow loading webpage is appreciated neither by a potential customer nor the search engines. But on performing the same, the website can gain lot of benefits which are listed below.
Favorable SEO Ranking-

SERPs tend to go with websites that have quick loading time. In other words, search engines are favorable to those websites that are user-friendly. Also, in order to gain better visibility, a good SEO ranking is necessary, which can be obtained only through an SERP.

Performance-

Website is the face of an organization that highlights or mirrors the outlook of a respective customer group through the sale numbers. Stuffed with images your website can only earn you bounce rates that can degrade your website's performance.
On the other hand your wordpress website with optimized images not only attracts organic traffic, but also guarantees better ROI through progressive performance.

Boost in Sale Numbers-

A visitor tends to become a potential customer only if his requirements are met with a snap that is in a lesser amount of time. So you can expect boost in your sale numbers only when your potential customer is able to reach the products without any delay.
A recent stat highlighted that most of the customers wait for at least 3 seconds for a website to load and 5 seconds for mobile websites. So, anything more than this they would definitely go with the back button. Images are good for a website, but optimized images are better as they boost the speed thus enhancing the conversion rates.

Boost In ROI-

The bottom line for the existence of every website, ROI has always attained a centralized approach in terms of the website's performance. Sale numbers always depends on how well the user-experience is structured for a given website.
A good navigational structure is of no use, if the visitor is unable to load the web pages quickly. Unoptimized images are one of the reasons that tend to make page loading slow. PNG, JPEG and GIF are the common image formats used in WordPress websites. Optimization of these images can respectively enhance the performance of a website and in turn the ROI.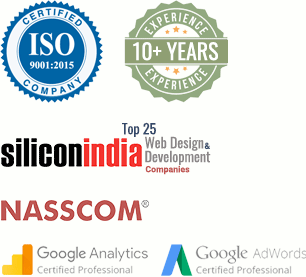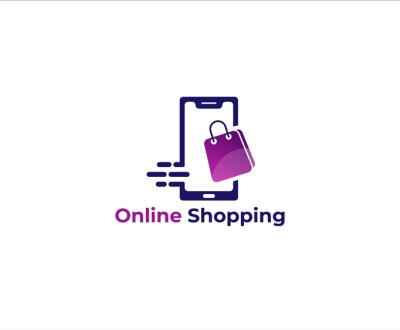 You may be a super successful businessperson when it comes to offline…